Over the years, we have developed long-standing business relationships with some of the industry's leading suppliers.
Thanks to these alliances, Allometrics can provide competitive pricing on the lab equipment our customers need from the most sought out manufacturers.
Lab Balances for Sale!
A&D Lab Balance Scales
This is the perfect time to do a little Spring Cleaning and replace your current lab balances with top-quality A&D lab balance scales. At Allometrics, we offer competitive pricing on premium A&D lab balances.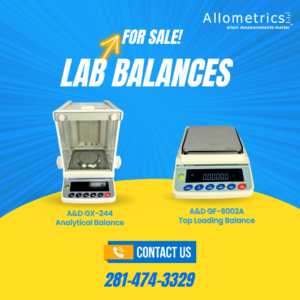 A&D Weighing
A&D Company, Limited is a renowned manufacturer of state-of-the-art advanced measuring, monitoring, controlling, and testing instruments.
The company opened in 1977, and since then they have been known for creating high-quality lab products for different sectors including industry, medicine, education, and science.
Their product lines are recognized worldwide for their high performance through advanced analog-to-digital and digital-to-analog conversion technology.
Sartorius
The Sartorius Group is a leading global partner of the biopharmaceutical industry and the research sector.
Their products aim to address the increasing demands of the biopharmaceutical, chemical, food and beverage industries as well as the academic sector.
Sartorius is known for providing laboratory equipment and intuitive software that ensures enhanced quality, efficiency, accuracy, compliance, and production.
Ohaus
When Ohaus first opened their doors in 1907, they were nothing more than a scale repair business. Over the course of more than 100 years, Ohaus has grown to be the global leader in the weighing industry.
The company manufactures reliable, full-feature balances and scales. Through our sales program, we can help you acquire the best weighing equipment on the market at a competitive price.
Labconco
Labconco has established itself as the leading manufacturer of laboratory safety and ventilation systems.
They offer various products ranging from, fume hoods and enclosures, nanotechnology enclosures, PCR enclosures, biosafety cabinets, biological enclosures, freeze dryers, dry evaporators, concentrators and cold traps, Kjeldahl, fat and crude fiber apparatus, water purification systems, vacuum pumps, filters and pre-filters.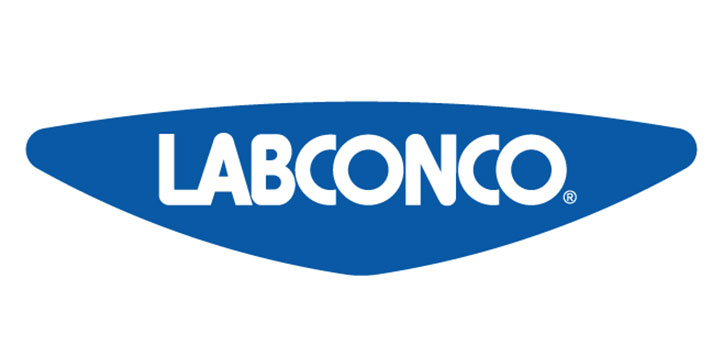 Troemner
Troemner is the world's premier manufacturer and supplier of precision weights and mass calibration standards.
In addition to precision weights, Troemner also provides calibration services and lab equipment, including:
Vortex Mixers

Homogenizers

Air ejectors

Microplate stability chambers