Climate change research, clean technologies, waste management, and the correct management of our natural resources are all areas of great interest to the private sector, non-profit organizations, and government agencies.
The data collected from environmental labs help stakeholders make decisions which will impact the way we live for years to come.
Any inaccuracies in the measurements of pollutants and other data could potentially result in disastrous consequences for entire communities.
For this reason, Allometrics calibration and certification services adhere to the latest national and international standards, and our technicians routinely attend OEM seminars, industry forums and receive periodic proficiency testing.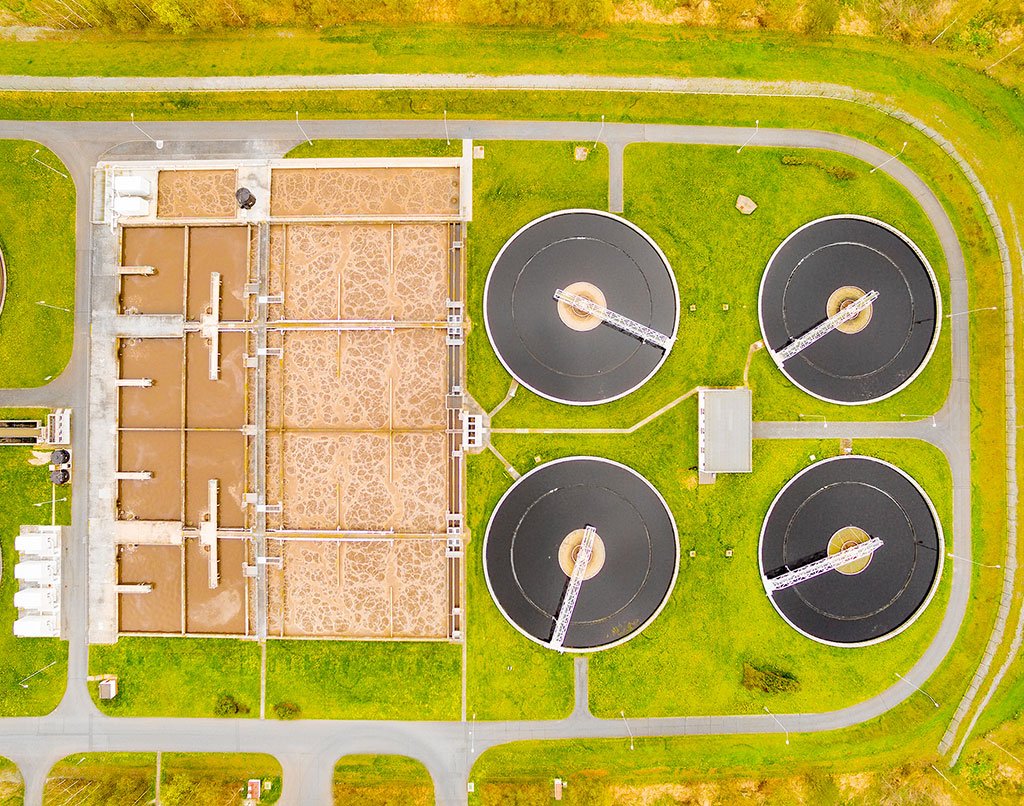 Allometrics Calibration Services
As leaders of the calibration service industry in the gulf area, we offer comprehensive calibration of lab equipment, including:
Autoclaves

Laboratory Balances and Scales

Pipettes / Volumetric Devices

Test Weights

pH Meters

Ovens and Furnaces

Thermometers
Thermocouples
Spectrophotometers

Chemical Fume Hoods

Pressure Gauges

Pressure Meters

Centrifuge

Viscometers
Volumetric Titrators
Timers

Coulometric Titrators

Volt, Ohm and Current Meters

Volt, Ohm and Current Calibrators

Temperature Baths

Refrigerator / Freezer

Dry Wells