The aerospace industry is one of the most influential sectors in the global economy. The industry covers many aspects from designing, engineering, manufacturing, and maintenance of aircraft and satellites.
As such, the aerospace and aviation sectors operate under high-level oversight and strict quality standards.
As metrology experts, Allometrics is proud to be a trusted partner for businesses within the aerospace industry, providing quality verification and calibration services for a range of measurement, test, and control equipment.
Our accredited certification and calibration services offer traceability to both national and international standards. Well-maintained and calibrated instruments help increase safety, quality, maximize performance and extend the life of tools.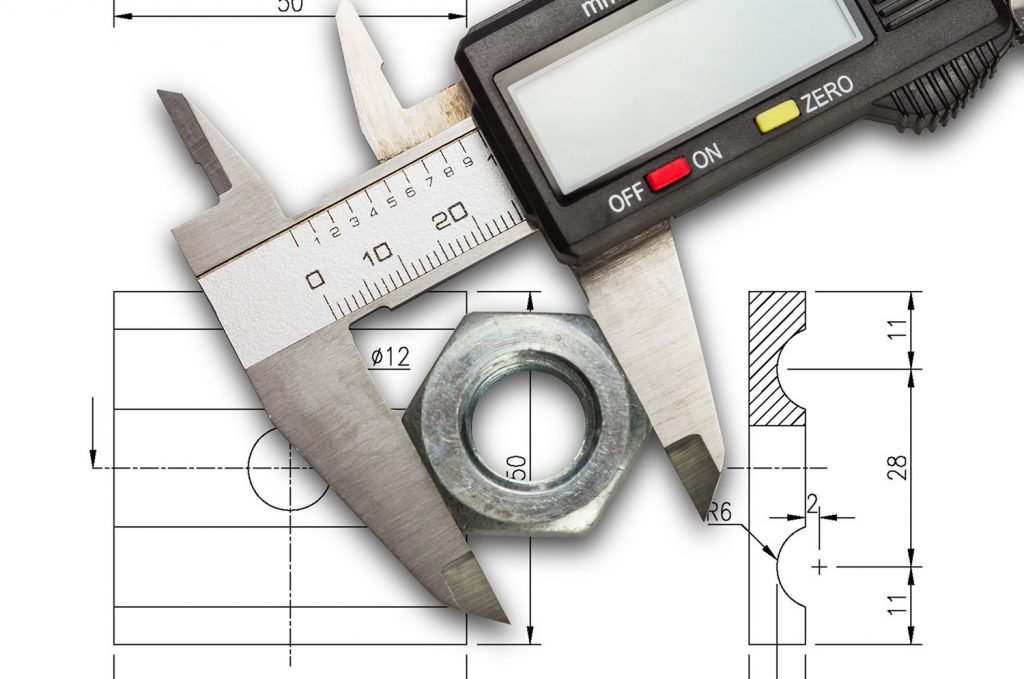 Experience and Reliability
Allometrics state-of-the-art ISO 17025 metrology lab is fully accredited by the American Association for Laboratory Accreditation (A2LA). All our calibrations are NIST traceable and follow appropriate ANSI, ASME, ASTM, or NAVAIR guidelines.
Allometrics Calibration Services
Our extensive calibration service scope covers physical-dimensional, electrical, environmental, airflow, torque, and weight.
We specialize in calibration and certification of:
Vernier Calipers
Balances
Dead-weight Testers
Load Cells
Scales
Test weights
Weight testers
Weights/Weight Sets
Counting Scales
Anemometers
Air Samplers
Manometers/velometer
Aerosol Generators
Capture hood
Torque Multipliers
Torque Wrenches
Dial Calipers
Digital Calipers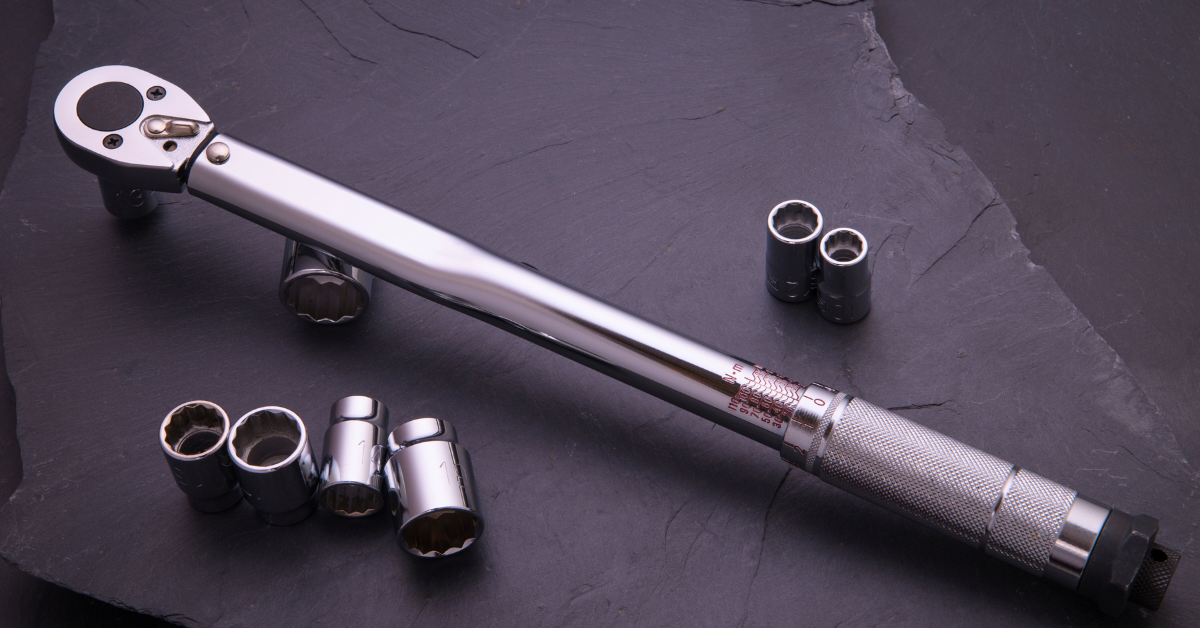 Additional Capabilities include:
Autoclaves
Laboratory Balances and Scales
Pipettes / Volumetric Devices
Test Weights
pH Meters
Ovens and Furnaces
Thermometers
Thermocouples
Spectrophotometers
Chemical Fume Hoods
Pressure Gauges
Pressure Meters
Clean Room Suites
Biological Safety Cabinets
Laminar Flow Hoods
Timers
Calipers
Volt, Ohm, and Current Meters
Volt, Ohm, and Current Calibrators
Micrometers
Centrifuge
Temperature Baths
Refrigerator / Freezer
Dry Well