We have a Volumetrics laboratory capable of fulfilling the most stringent industry requirements. Allometrics provides modern, well-equipped, solutions to your needs.
Our fast turnarounds and competitive pricing make us the ideal metrology solution you have been searching for.
Why Volumetric Calibration is Important
Bottle top dispensers, pipettes, syringes, volumetric flasks, test tubes, beakers, multi-channel pipettes, and titrators are the finest and most widely used instruments to dispense aliquots of liquid from larger supply bottles.
As such, these dispensers' primary task is to reproduce dispensing measurements consistently and without wasting any reagent.
Precise and accurate liquid dispensing requires measuring instruments to remain within tolerance at all times. Therefore, calibration is an integral part of best laboratory practices.
Routine calibration of bottle top dispensers, pipettes, volumetric flasks, and other types of dispensers will yield higher quality results, save your lab time and money, especially from reagent loss and the need for repeated experiments due to measurement errors and avoid unexpected and unnecessary downtime.
Regular volumetric calibration is crucial to ensuring your device's reliability in repeatedly dispensing accurate liquid volumes.
Proper volumetric calibration restores trust and confidence in your experiment results and helps save your company time and money.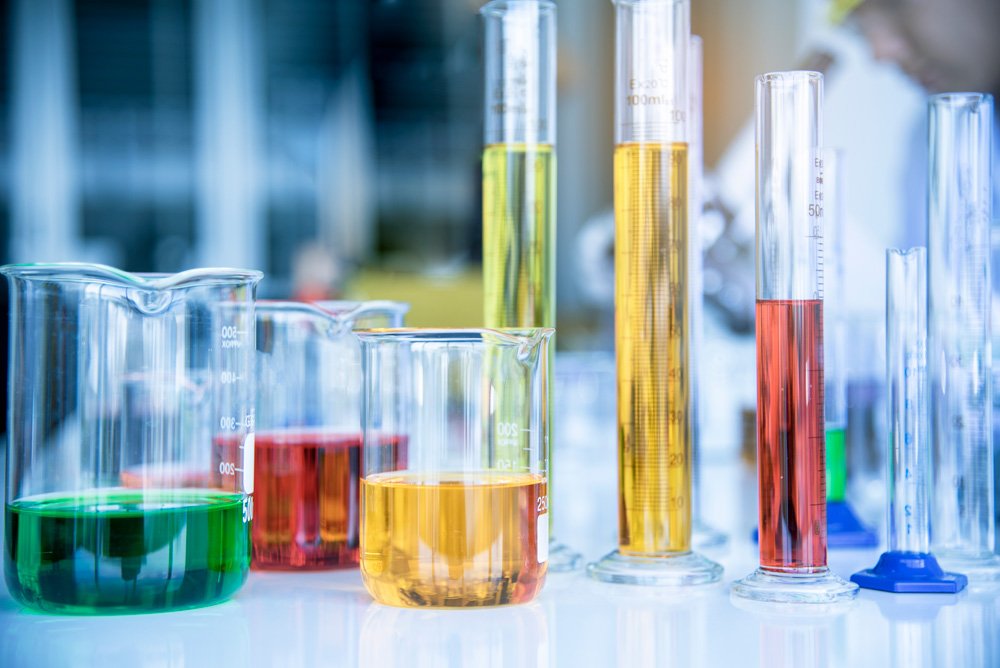 Volumetric Capabilities
At Allometrics, we calibrate a range of volumetric devices, including:
Pipettes

Syringes

Volumetric flasks

Test Tubes

Beakers

Multi-channel Pipettes

Titrators

Bottle top Dispensers
Don't see what you are looking for? Give us a call to learn more about our services.
Why Choose Allometrics?
Allometrics is the top-rated ISO 17025 accredited laboratory near you!
We specialize in accurate, fast, and reliable volumetric calibration services and have more than forty years of lab and field experience.
Our highly experienced technicians work out of our state-of-the-art climate-controlled laboratory. Our years of experience allows us to service a range of volumetric instruments.
Best of all, our measurements are guaranteed to be traceable to NIST standards.
Along with our fast, personalized service, our calibrations include a detailed Certificate of Calibration that provides information regarding measurement traceability, accreditation, and instrument condition, including initial and final states and all out of tolerance and adjustments made during the calibration.
Contact us today to learn more about our service and capabilities and schedule your next volumetric calibration.