At Allometrics, we have the technical capability and the metrology expertise required to provide reliable gage block calibration services to our diverse clientele.
With our dimensional calibrations, including gage block calibration, we aim to ensure that all of your hand tools and measuring instruments provide minimal uncertainty and accurate results every time they are used.
Allometrics calibration services are A2LA accredited and meet all ISO 17025 requirements and are always NIST traceable.
When searching for gage block calibration, testing, or repairs, it is crucial that you enlist the help of a professional team who has the skills and experience to get the job done correctly.
With more than 40 years of experience in the industry and our commitment to providing an outstanding level of customer service, Allometrics is the ideal partner for all your gage block calibration needs.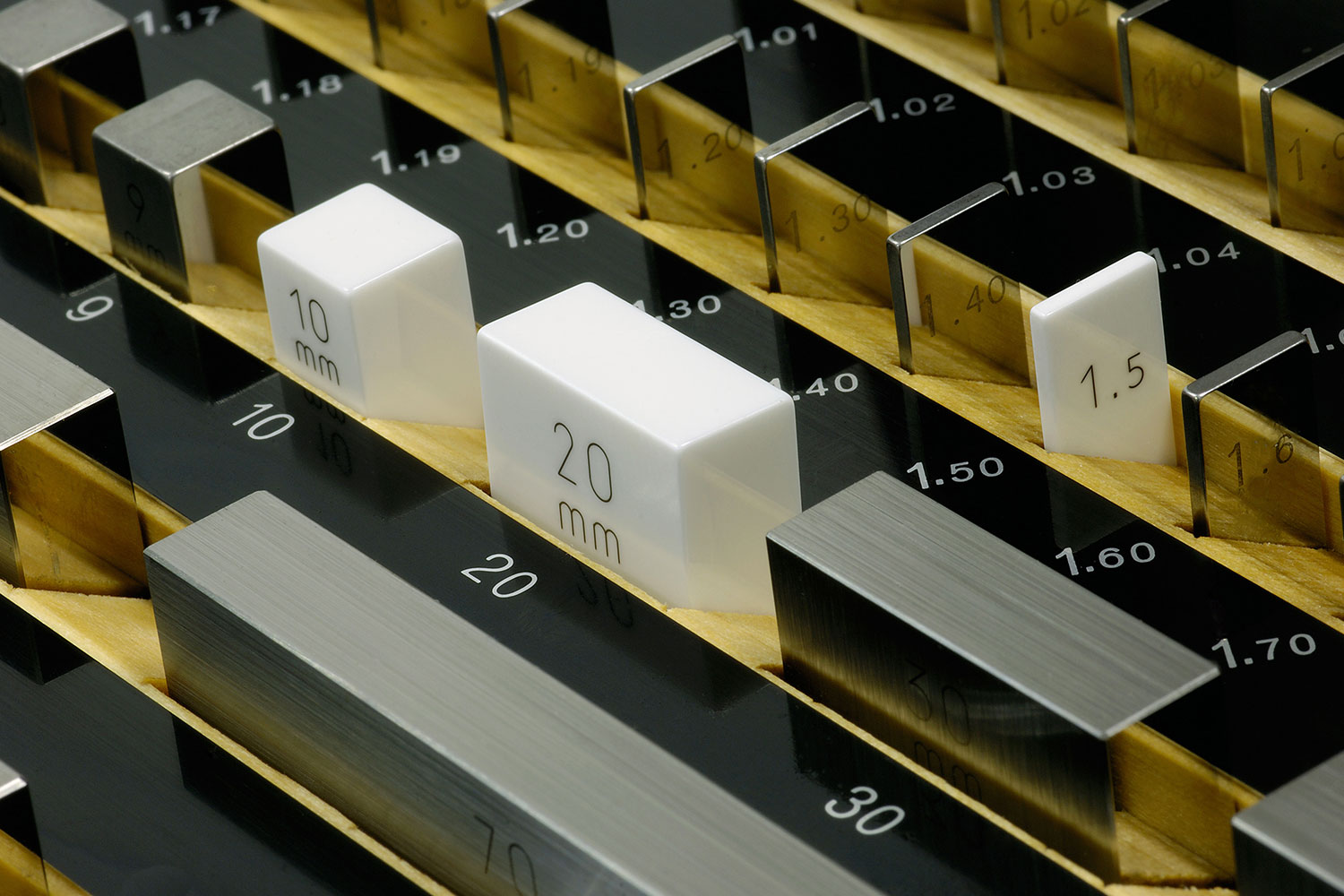 Gage Block Calibration Services
Gage Blocks or Gauge Blocks require periodic calibration to maintain traceability and accuracy. Given the need for precision in weight measurements, it is wise to entrust your weight calibration services to an accredited lab with direct NIST traceability.  Allometrics are traceable to NIST standards providing you with absolute confidence and the required documentation to assist you in the use of your gauge blocks including:
Rectangular
Square
Wear
Scribing
Angle
What is at risk if you fail to calibrate your gage blocks?
The incorrect calibration of a metrology instrument can have a significant impact on virtually every aspect of your business process, including safety, productivity, and product quality.
By using improperly calibrated instruments, businesses run the risk of encountering production problems, including:
Safety Issues
Wasted Time, Resources, and Manpower Capabilities
Unscheduled Downtime
Product Quality Issues
Process and Audit Problems
Product Recalls and Rework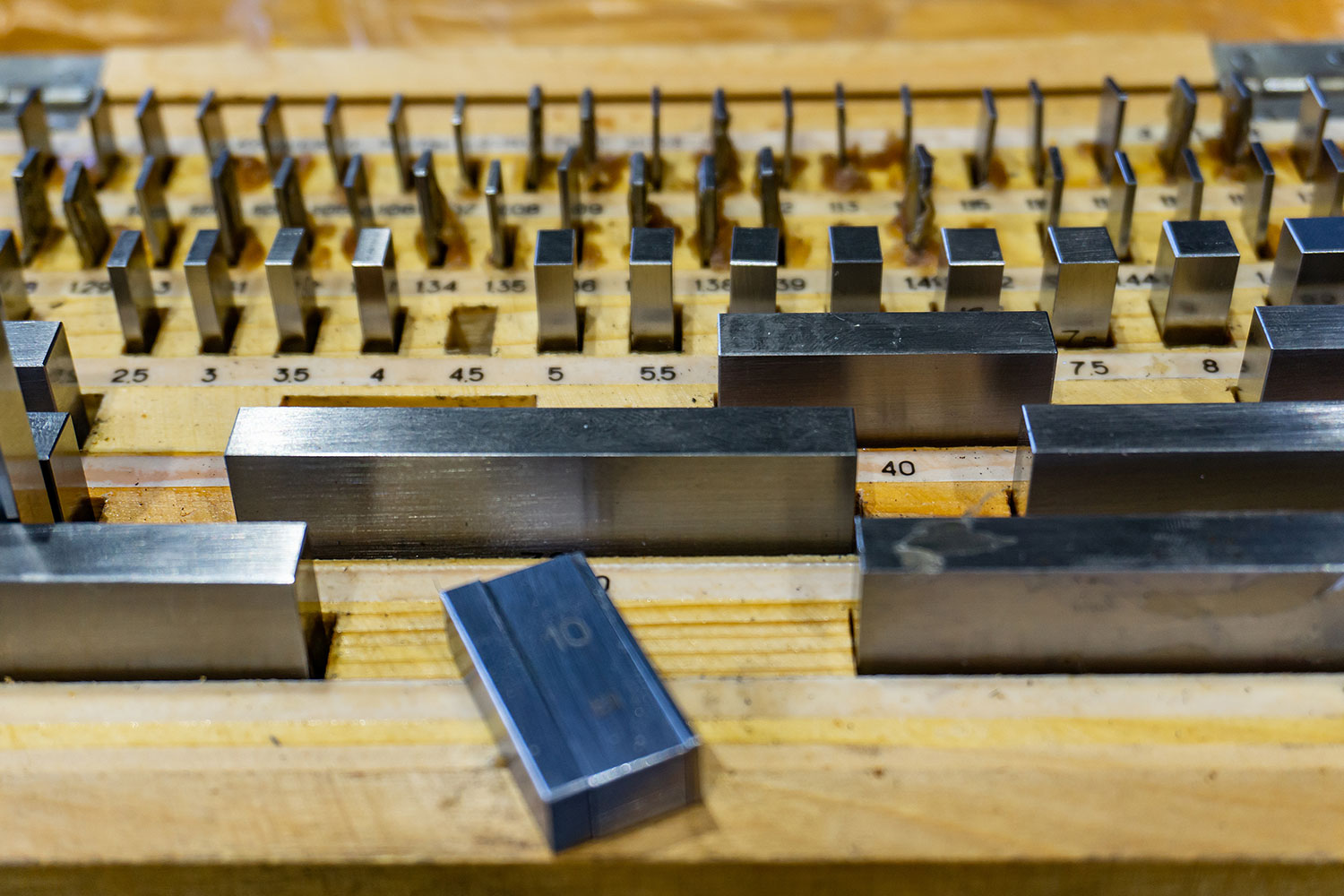 Why Choose Allometrics?
Allometrics is a top-rated ISO 17025 accredited laboratory.
We specialize in accurate, fast, and reliable dimensional calibration services.
Our highly experienced dimensional technicians work out of our state-of-the-art climate-controlled laboratory. Our years of experience allow us to service dimensional instruments such as micrometers, calipers, tape measures, dial indicators, and feeler gauges.
Along with our fast, personalized service, our calibrations include a detailed Certificate of Calibration that provides information regarding measurement traceability, accreditation, and instrument condition, including initial and final states and all out-of-tolerance and adjustments made during the calibration.
Industries We Serve
Allometrics is a complete laboratory solutions provider specializing in calibration, metrology, and controlled environment certification.
We manage a broad base of experience and technical competency and are proud to serve a diverse customer base across the following industries:
Aerospace
Aviation
Bio-Medical
Chemical
Environmental
Food Processing
Medical
Metallurgical
Petrochemical
Pharmaceutical
Pharmacy
Refining (Mining)
Academia (Universities & Colleges)