The medical sector focuses on providing healthcare services to patients. Given the sensitive nature of the industry, it is vital for the equipment used in diagnosing, testing, imaging, and compounding to work within the defined standards of the industry.
Medical equipment calibration is necessary to ensure the functionality of the equipment, as well as the readings it provides.
The only way to maintain the equipment's effectiveness and minimize the risk of uncertainty is by regularly calibrating the instruments.
The calibration services provided by Allometrics will ensure both the quality and profitability of the medical equipment as well as expand its lifespan.
Additionally, regular calibration of medical instruments is necessary to obtain the required certifications and licenses from regulatory authorities.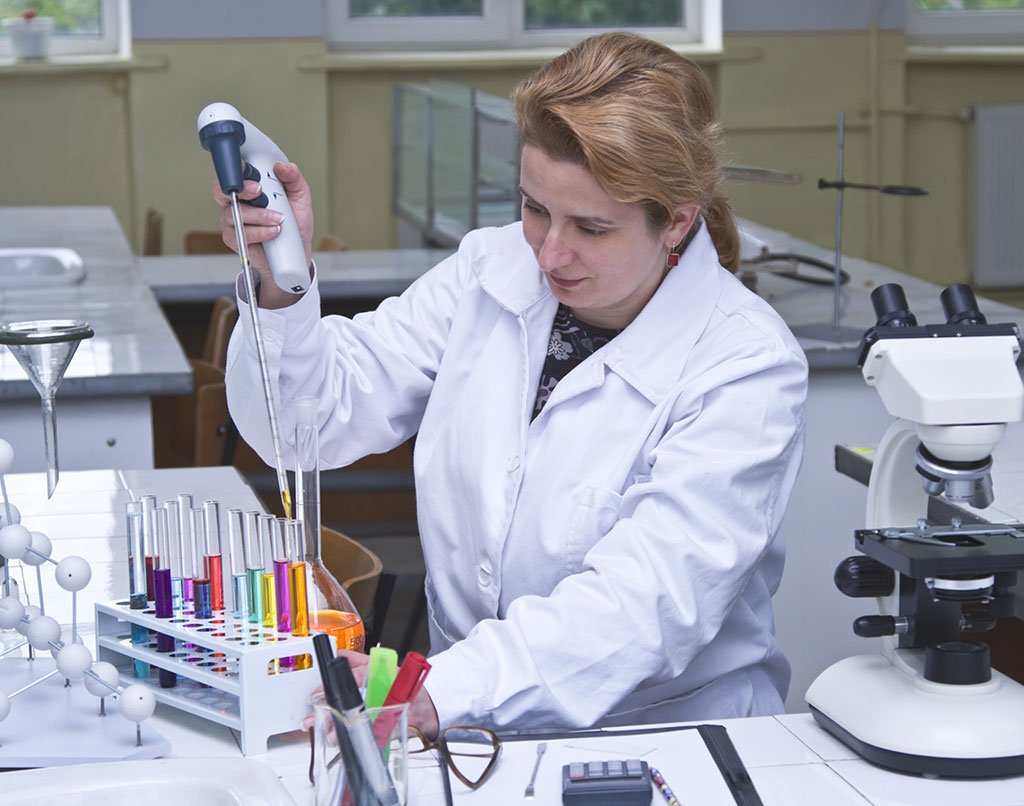 Allometrics Calibration Services
As leaders of the calibration service industry in the gulf area, we offer comprehensive calibration of lab equipment, including:
Autoclaves

Laboratory Balances and Scales

Pipettes / Volumetric Devices

Test Weights

pH Meters

Ovens and Furnaces

Thermometers

Thermocouples
Spectrophotometers

Chemical Fume Hoods

Pressure Gauges

Pressure Meters

Clean Room Suites

Biological Safety Cabinets

Laminar Flow Hoods
Timers
Centrifuge

Volt, Ohm and Current Meters

Volt, Ohm and Current Calibrators

Volumetric Titrators

Temperature Baths
Refrigerator / Freezer