One of the most impactful industries in our economy is that of pharmaceutical manufacturing. This industry has breakthroughs every day that helps save or significantly improve the quality of our lives.
The task of the pharmaceutical industry is that of discovering, developing, producing, and marketing medications and medical devices. These medications aim to prevent, cure, or alleviate the symptoms of many medical conditions.
Thanks to our state-of-the-art ISO 17025 accredited laboratory and our NSF and CETA certified technicians, Allometrics has become the ideal ally for pharmaceutical laboratories by helping them meet local and international safety and production standards.
The Need for Calibration Services in The Pharmaceutical Sector
Given the critical mission of pharmaceutical laboratories, none of them can afford to compromise on the quality of their products.
When it comes to medications, even the smallest variation can lead to life-threatening situations for consumers. Therefore, pharmaceutical instruments must be calibrated periodically to ensure they match both the manufacturer and international standards.
Moreover, pharmaceutical laboratories must have complete confidence in the performance and results of their instruments. For this, they rely on the expert hands of certified technicians working for accredited calibration laboratories such as Allometrics.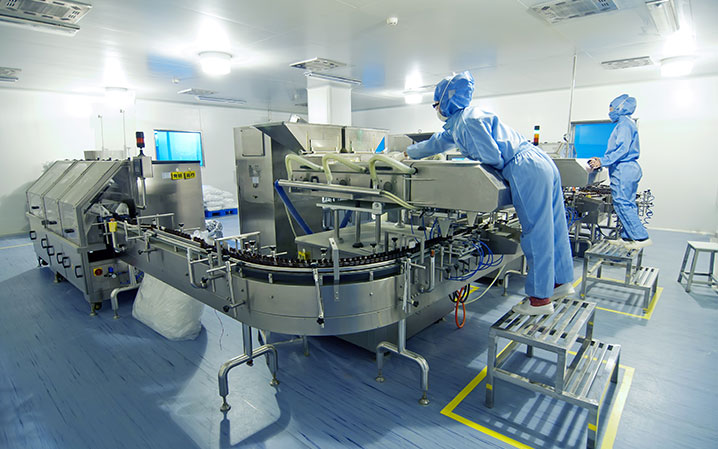 Allometrics Calibration Services
As leaders of the calibration service industry in the gulf area, we offer comprehensive certification of lab equipment, including:
Cleanrooms

UCADs

Biological Safety Cabinets
Animal Racks

Glove Boxes

Viable Sampling
Pipettes

Weights

Laboratory Balances and Scales