Laboratory equipment is expensive, and most universities have limited financial resources at their disposal with which to equip their various laboratories.
The private and government sectors fund many research studies, and because of this, university lab results must be accurate and precise.
Successful research studies could increase donations and open the door to further funding opportunities for universities. For this reason, universities cannot afford to undermine the importance of optimally calibrated lab equipment.
Allometrics calibration services will not only guarantee accurate measurements, they will also help extend the life of the equipment.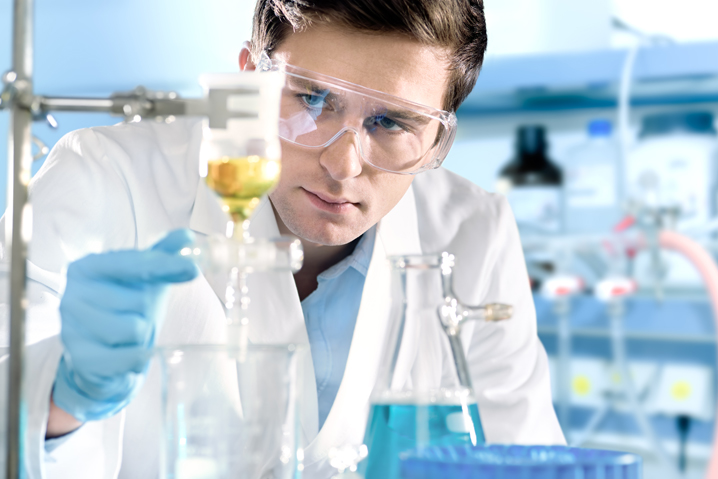 Allometrics Calibration Services
As leaders of the calibration service industry in the gulf area, we offer comprehensive calibration of lab equipment, including:
Autoclaves
Laboratory Balances and Scales
Pipettes / Volumetric Devices
Test Weights
pH Meters
Ovens and Furnaces
Thermometers
Thermocouples
Spectrophotometers
Chemical Fume Hood
Pressure Gauges
Pressure Meters
Clean Room Suites
Biological Safety Cabinets
Laminar Flow Hoods
Timers
Melt Flow Indexers / Plastometers
Volt, Ohm and Current Meters
Volt, Ohm and Current Calibrators
Presses
Calipers
Micrometers
Centrifuge
Viscometers
Volumetric Titrators
Coulometric Titrators
Temperature Baths
Dry Well