Temperature, humidity and pressure mapping is a Good Manufacturing Practice (GMP) designed to help companies monitor and maintain the confines of an overall environment. This process is intended to prevent temperature and humidity fluctuation in a controlled area or environment whether it is a clean room, warehouse, refrigerator, freezer, oven, autoclave, or vehicle. Temperature mapping may also be referred to as thermal mapping.
Temperature, humidity and pressure mapping might be performed on a regular interval to conform with FDA CGMP or other GMP guidelines or as part of an Installation Qualification Operation Qualification (IQOQ) or Performance Qualification (PQ)
What is Temperature and Humidity Mapping?
Mapping refers to the process of recording the temperature and humidity levels in a 3-dimensional space. To create the visual plan or map of the environment or enclosure, technicians place multiple dataloggers throughout the space.
These dataloggers allow the user to see the temperature and humidity for each chosen location within the environment to be mapped.
A common assumption is that temperatures and humidity levels in autoclaves, controlled environment rooms, freezers, refrigerators, incubators, and environmental chambers are uniform throughout the space.
However, temperature, humidity, and pressure readings can vary significantly from one location to another.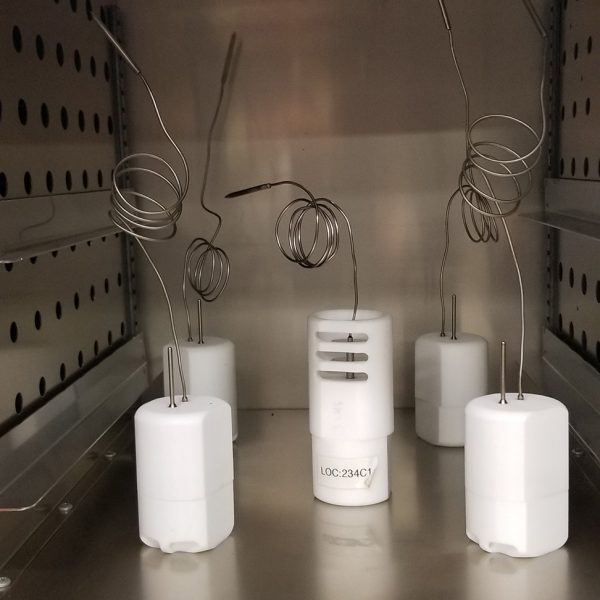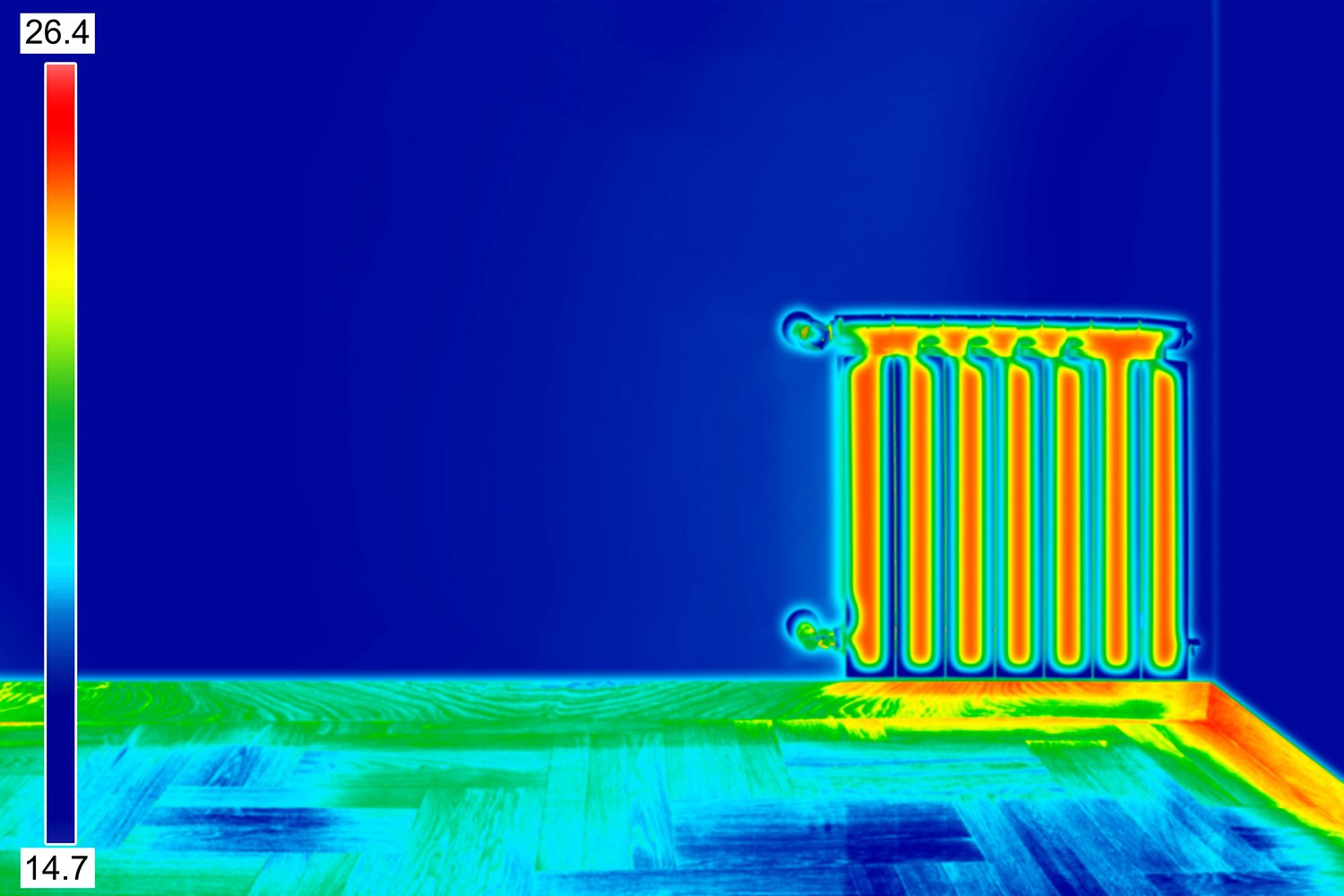 Why is Temperature and Humidity Mapping Important?
Temperature and humidity mapping should be a standard part of a company's GMP guidelines to detect and correct areas with inconsistencies to ensure proper storage conditions and regulatory compliance. When incorporated into a standard GMP or quality system, temperature and humidity mapping can aid in the prevention of product and monetary loss, as well as improve overall quality and public safety.
For example, if a pharmaceutical manufacturer or compounder only mapped a few areas throughout their storage facilities or warehouse, they may fail to identify temperature abnormalities in other areas. Drugs placed in those overlooked areas could be distributed with harmful side effects or be entirely ineffective.
Additionally, temperature and humidity disparities in laboratories, crime labs, and testing media manufacturers, can compromise testing samples.
Who Requires Temperature Mapping?
Temperature equilibrium verification is mandatory for all organizations and individuals involved in any aspect of the storage and distribution of all drug products. The check applies to all environmental processes, delivery, and storage equipment.
The list of organizations that must comply with existing storage and distribution practices includes but is not limited to, the following:
Manufacturers of drug products for human and veterinary use
Packaging operations by the manufacturer or a designated contractor
Repackaging operations
Laboratory operations at the manufacturer's or the contractor's site
Physician and veterinary offices
Pharmacies including but not limited to retail, compounding, specialty, mail order, hospital, and nursing home pharmacies
Importers and exporters of Record
Wholesale distributors; distribution companies involved in automobile, rail, sea, and air services
Third-party logistics providers, freight forwarders, and consolidators
Healthcare professional dispensing or administering the drug product to the end-user
Mail distributors, including the U.S. Postal Service (USPS) and other shipping services, such as expedited shipping services
Border Customs storage areas
What Needs to Be Mapped?
Mixers
Ovens
Refrigerators / Freezers
Sterilizers
Autoclaves
Stability Chambers
Freeze dryers
Incubators
Hot rooms
Cold rooms
Delivery vans
Transport Chambers
It's important to note that the monitoring devices used to track temperatures need to be part of any calibration and preventive maintenance program to ensure all environmental monitoring devices remain calibrated for their range of operation.
Our Temperature, Humidity, and Pressure Mapping Capabilities
At Allometrics, we pride ourselves on the quality of our work, and our ability to adapt our services to our client's specific requirements.
Our temperature, humidity, and pressure mapping capabilities are as follows:
Temperature: -80 – 140 C / 0.5 accuracy
Humidity: 0-90% / accuracy 3-5%
Pressure: 0-5bar / .03 bar accuracy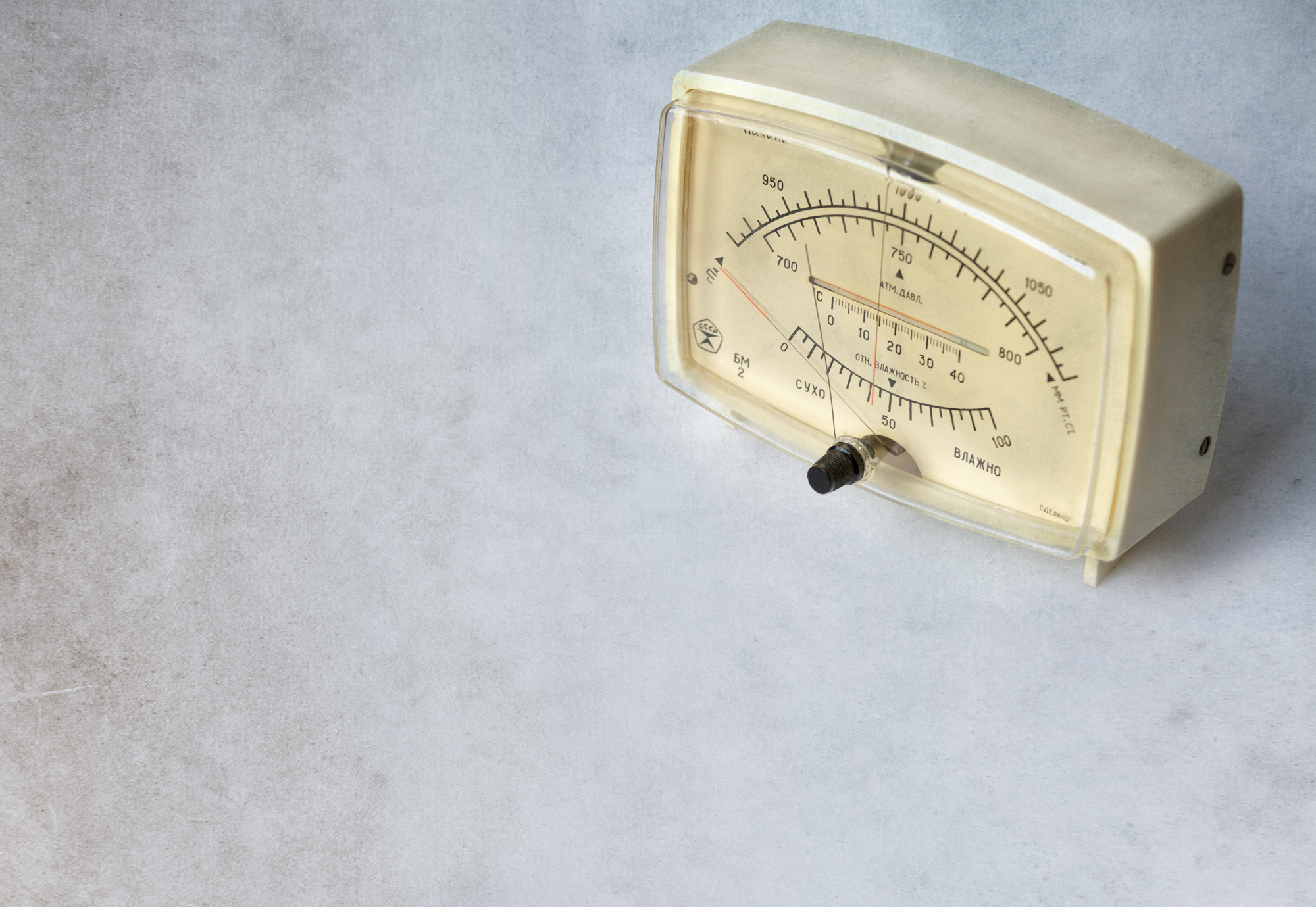 Duration
Readings can be taken anywhere from once daily to once a second, depending on our customer's needs. Our mapping service can be run for one or more cycles of your equipment or over a number of days. Many CGMP facilities require temperature mapping to be done for at least one 24-hour time period.
Our mapping services offer many benefits, including:
• Verification of environmental conditions to ensure the stability of the environment and capture any temperature variances
• Our temperature, humidity, and pressure mapping service is available for a variety of industries, including pharmaceutical manufacturers and distributors, laboratories, crime labs, Departments of Health and Human Services, and other manufacturers
Our mapping service is intrinsically safe
Customized reporting available
We can map a variety of enclosures including autoclaves, controlled environment rooms, freezers, refrigerators, incubators, environmental chambers
Our mapping meets FDA requirements and can be customized to meet your quality system
Call today us to schedule your temperature, humidity, and pressure mapping.