Chemical Fume Hood Preventative Maintenance
Allometrics is a leader in certification and preventative maintenance service for fume hoods. For more than four decades, we have assisted laboratories across a range of industries maintain their hood investment and prolong the life expectancy of their equipment.
What is a Chemical Fume Hood?
Chemical fume hoods are a type of local exhaust ventilation unit designed to protect lab users from harmful toxic fumes or vapors generated from a broad range of applications.
What is the Function of a Fume Hood?
These ventilation units, when adequately maintained, become one of the most reliable engineering controls present in research and development labs by:
Drawing vapors, fumes, dust, and gases generated within the lab and removing them from the laboratory. The unit vents the exhaust out into the atmosphere to protect the users and the facility.
Hoods contribute to laboratory ventilation and improve air quality.
The unit's sash shields workers and helps prevent injuries from splashes and fires that may occur inside the hood.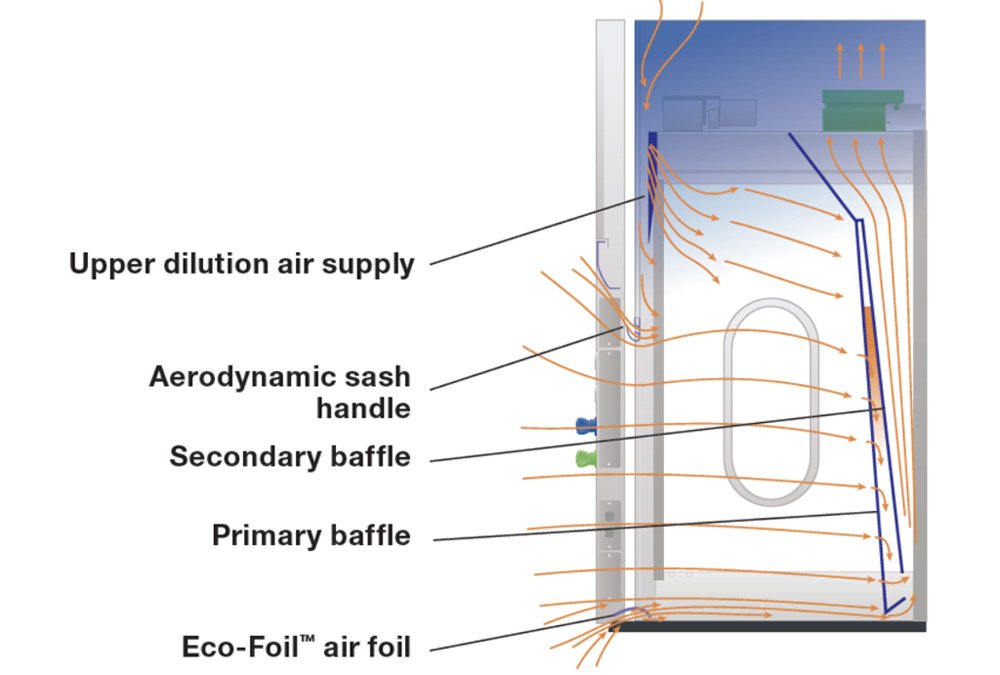 The Dangers of not Providing Proper Calibration Maintenance
Preventative maintenance services reduce deterioration of components and lower the risk of compromising worker safety from exposure to harmful chemicals or vapors.
Regularly scheduled maintenance of chemical fume hoods prolongs the life expectancy of the unit, thus protecting the company's investment.
Additionally, properly calibrated and maintained hoods are critical for laboratories to remain compliant with local, state, and federal regulatory agencies.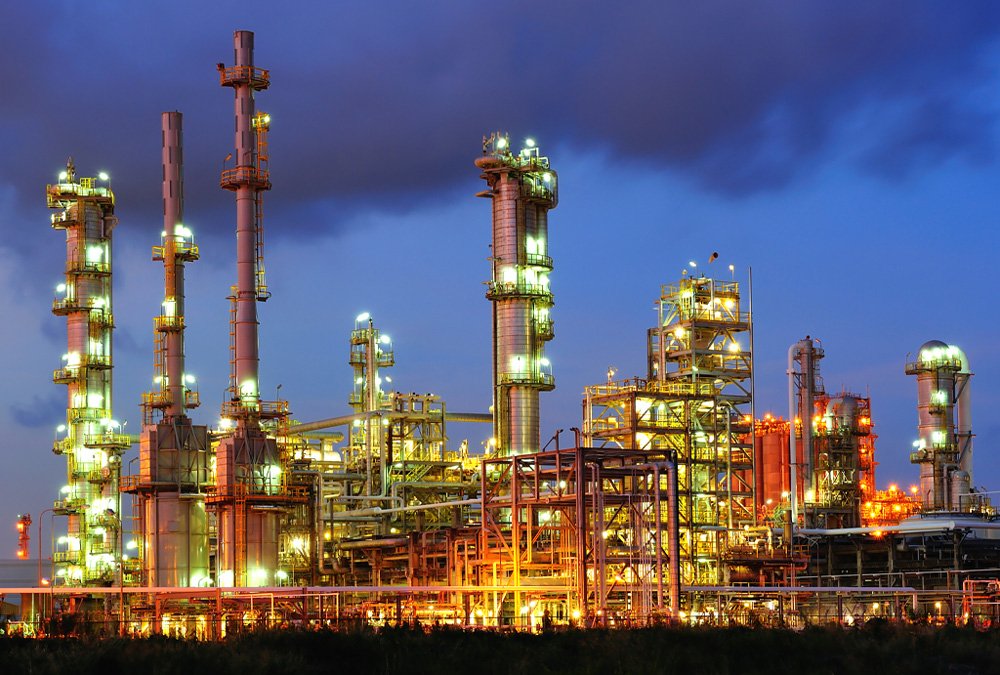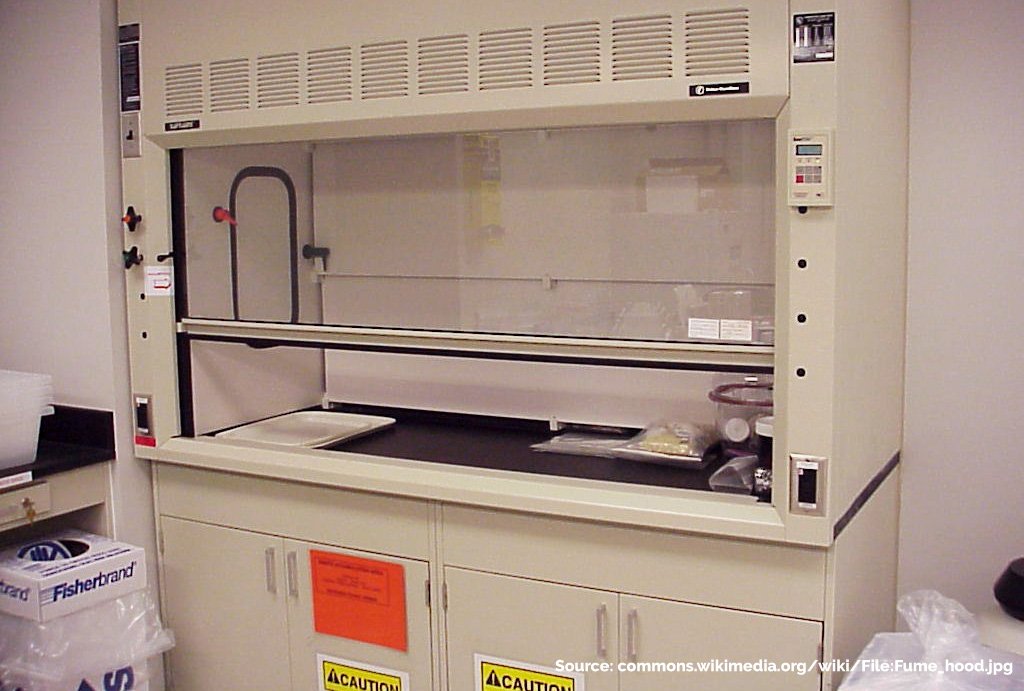 Allometrics Services
Our more than forty years of experience in the field of chemical fume hoods has given us the capability to analyze and repair fume hoods from a wide range of manufacturers. Our service programs focus on testing, repairing, calibrating, and certifying new and used equipment sales of chemical fume hoods.
Allometrics Chemical Fume Hood Inspection and Certification Program
Allometrics offers four levels of certification with the goal of providing the service that best fits your needs.
Level 1: Certification Only
General Cabinet Integrity Inspection

Test and Certify Face Velocity Airflow

Perform Airflow Visualization Test

Inspect and Adjust (when necessary) Airflow Monitor

Provide ANSI X 9.5 Compliant Report
Level 2: Accredited Certification Only
Inspect General Cabinet Integrity

Test and Certify Face Velocity Airflow

Perform Airflow Visualization Test

Inspect and Adjust (when necessary) Airflow Monitor

Provide ANSI Z 9.5 Compliant Report in Compliance with ISO17025
Level 3: Sash Cable and Pulley Preventive Maintenance
Service Includes Either Level 1 or Level 2

Sash Cables Inspection and Lubrication of Pulleys

Counter-Weight System Inspection (Where Access is Available)
Level 4: Blower System Preventative Maintenance
Service Package Includes Either Level 1 or Level 2 and Level 3

Inspect and Lubricate Blower Motor Assembly

Replace System Belts with Power Twist Extended Life Belts
Contact us for a Free Quote
We calibrate chemical fume hoods from customers all over Texas.  Contact us for a free estimate today.  In case of an emergency, our technicians are available to perform on-site calibration services.
If you have an upcoming audit, contact us, and we will do everything in our power to ensure you meet your deadline.
Contact us for a free quote, or to schedule a Chemical Fume Hood Preventative Service today!