Oil and petrochemical laboratories utilize highly sensitive laboratory equipment and tools to capture and analyze lab data. Additionally, the industry must ensure its products adhere to both national and international quality standards.
Moreover, the sector must follow strict governmental product and safety standards and control all its processes with continuous testing and real-time monitoring.
Given all these requirements and regulations, petrochemical laboratories must ensure their equipment is optimized and in perfect working condition.
Having your petrochemical lab equipment calibrated by professionals will not only serve to ensure the company complies with governmental safety standards, but it will also optimize process efficiency and help reduce costs.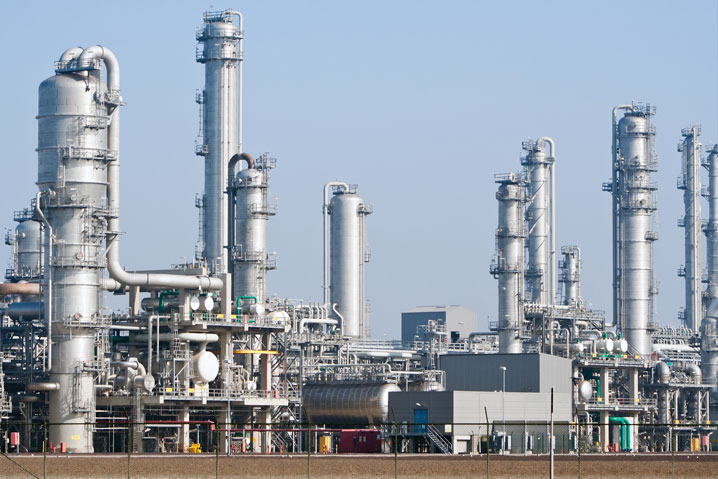 Allometrics Calibration Services
As leaders of the calibration service industry in the gulf area, we offer comprehensive calibration of lab equipment, including:
Autoclaves
Laboratory Balances and Scales
Pipettes / Volumetric Devices
Test Weights
pH Meters
Ovens and Furnaces
Thermometers
Thermocouples
Spectrophotometers
Chemical Fume Hood
Pressure Gauges
Pressure Meters
Clean Room Suites
Biological Safety Cabinets
Laminar Flow Hoods
Timers
Melt Flow Indexers / Plastometers
Volt, Ohm and Current Meters
Volt, Ohm and Current Calibrators
Presses
Calipers
Micrometers
Centrifuge
Viscometers
Volumetric Titrators
Coulometric Titrators
Temperature Baths
Dry Well