Allometrics Advanced BSC Certification Course
What is the Allometrics BSC Certifier Training Program?
Get to Know All About the Allometrics Advanced BSC Certification Course
Allometrics is an Approved Testing Site
This weeklong training course is designed to instruct students according to NSF/ANSI Standard 49. All students will receive hands-on training in the following areas:
Biosafety Cabinets construction and functions
The different types of Biosafety Cabinets and their exhaust requirements
How to use BSCs effectively
Teach others to use BSCs effectively
Guide to NSF 49 test procedures for Biosafety Cabinet certification
How to Conduct a site assessment
How to create a testing grid for Biosafety Cabinet certification
Conducting downflow and inflow airflow tests
Performing smoke pattern tests to assess BSC airflow
Balancing Biosafety Cabinets airflow
Perform a HEPA leak test
Repairing leaks in HEPA filters
Changing HEPA filters
Troubleshooting BSCs
Deciding when and the best way to decontaminate a BSC
All our instructors are NSF 49-accredited engineers with many years of hands-on design, manufacturing, testing, and troubleshooting experience.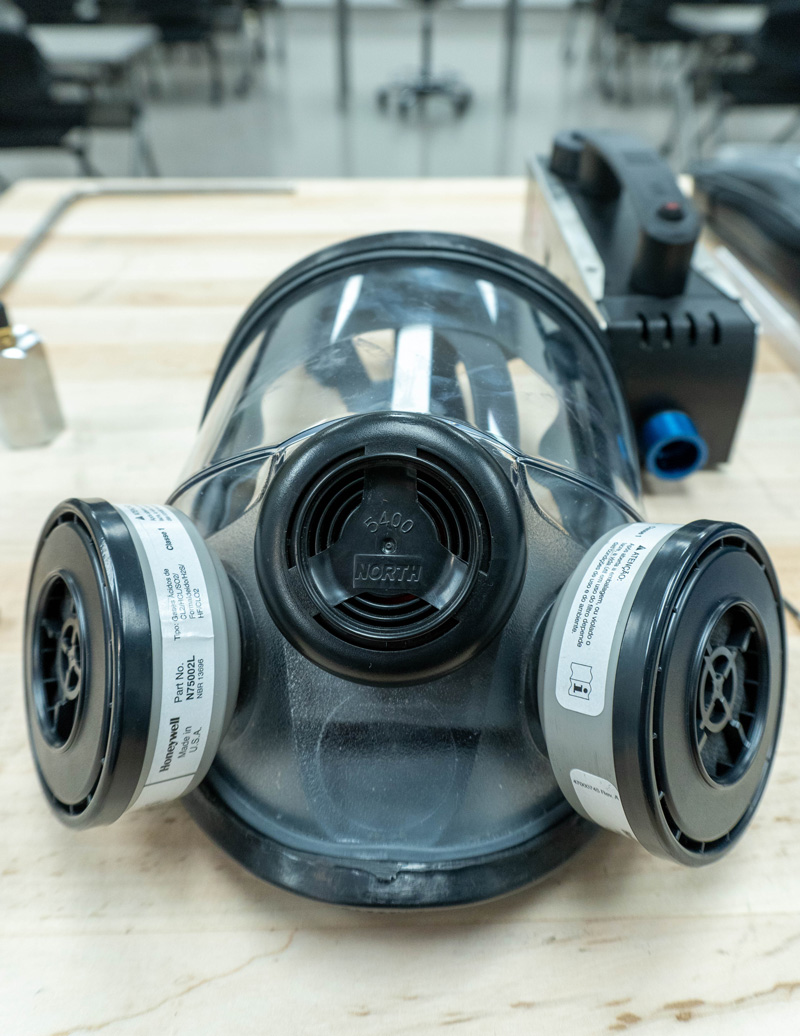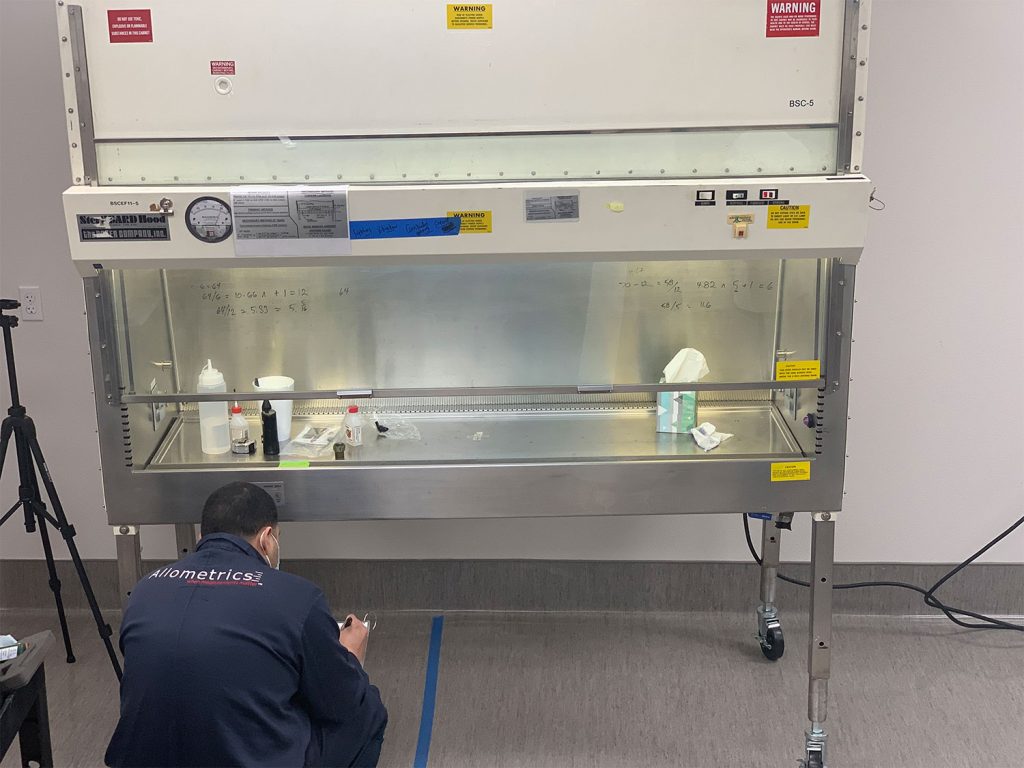 Each class day will consist of lectures, hands-on individualized training, and Q&A sessions. There are no prerequisites to attend, and classes are filled on a first come, first served basis. At the end of the week, students who qualify have the option of taking the NSF written and practical exams on-site. Reserve your spot today! To be guaranteed a seat, tuition and optional equipment rental fees must be paid in full prior to the start of class.
What Does My Allometrics Advanced BSC Certification Course Tuition Include?
Tuition of $2,800.00 includes:
Lunch each day
Daily professional cleaning and disinfecting of all workstations and desks
Up-to-date revisions in accordance with NSF guidelines
Testing tips for NSF exam
NSF exam and fees are to be arranged separately by the student.
How to Register?
Register now for the next classes coming up at Allometrics Inc.:
Future Class Dates for 2023:
Class Dates
Test Dates
October 2-6
Full
October 7-8
November 6-10
Full
November 11-12
Min & Max Class Size:
The minimum amount of students is six (6),
The maximum amount of students per class is fifteen (15).
Fill out our student registration form to attend our next scheduled class.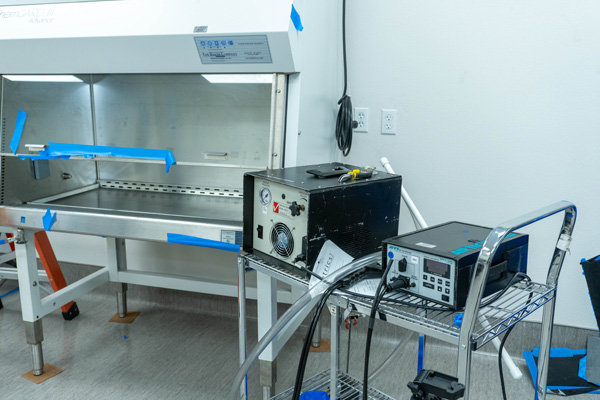 Allometrics Advanced BSC Certification Course Application