Allometrics provides NIST traceable and ISO 17025-accredited burette calibration services in our controlled temperature laboratory. Our technicians use the gravimetric method to test a variety of volumetric burettes and piston burettes in accordance with ISO 8655.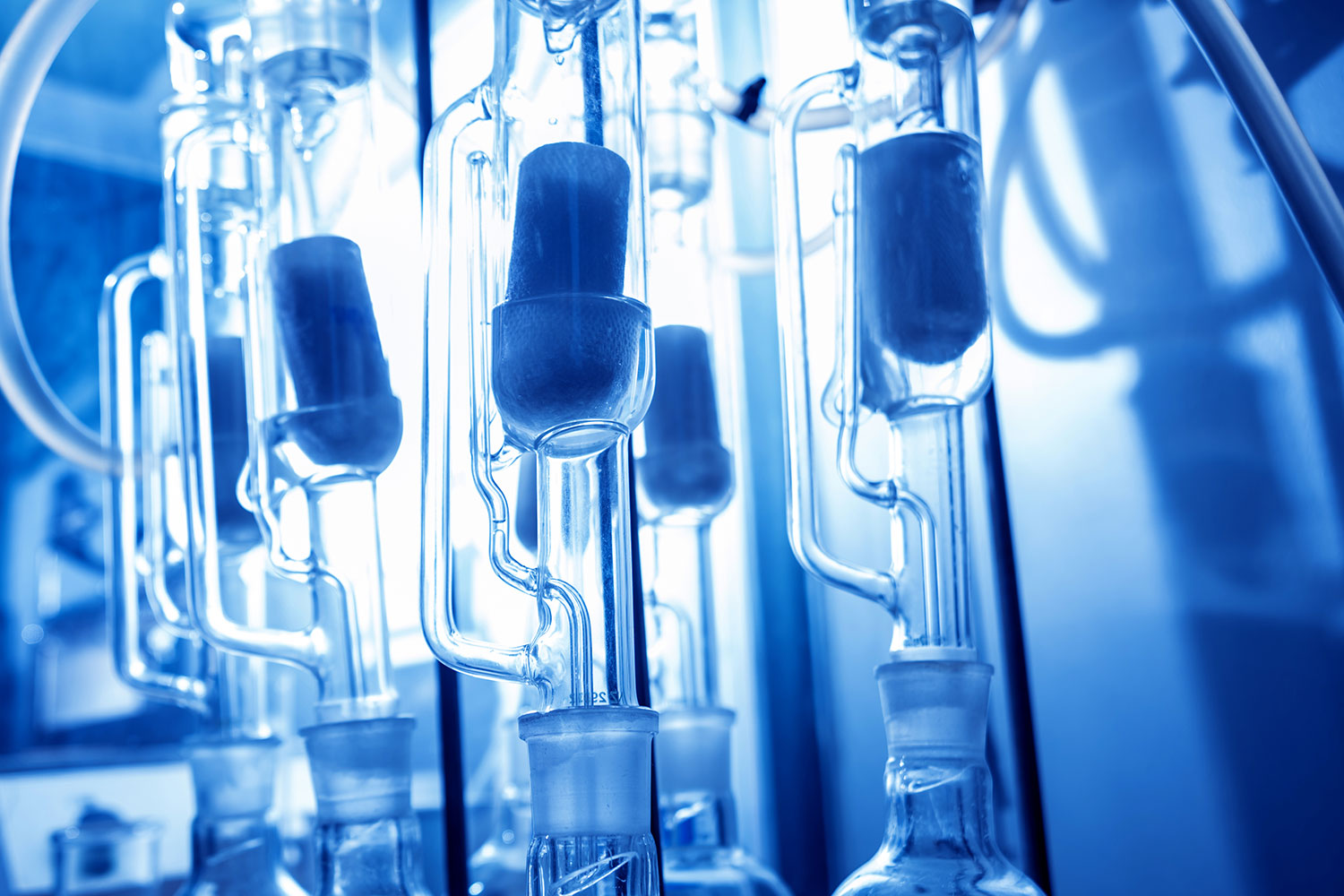 Allometrics offers comprehensive burette calibration services. With more than 40 years of experience backing our services, we can service virtually every brand of burette available on the market today. Our trained technicians will calibrate your burettes to specific industry standards.
When you send us your burettes for we guarantee that our technicians will:
Disassemble the pipette and thoroughly clean all its internal and external parts
Conduct a leak check
Polish piston and lubricate parts
When needed, replace seals, O-rings, and friction rings
Conduct gravimetric testing on 6-place ISO 17025 accredited balances which are certified prior to use.
Place a non-smudge, traceable label on all burettes listing calibration date/calibration due time
Provide full documentation of calibration service
Deliver Certificate of Calibration
What are Your Turn-Around Times?
We calibrate burettes from customers all over the USA.  Contact us for a free estimate today.  Our usual turn-around time is five business days at our facility. In case of an emergency, our technicians are available to perform on-site calibration services.
If you have an upcoming audit, contact us, and we will do everything in our power to ensure you meet your deadline.
Contact us for a free quote, or to schedule a calibration, repair, and certification service today!  You'll only wish you found us sooner.