Pipette Calibration Promotion
Limited Time Offer!

Take advantage of our pipette calibration promotion!  
Send us your pipettes for calibration servicing and we will pay for the return shipping to your location.
At Allometrics we provide calibrations on ALL major brands and types of pipettes including:
Eppendorf
Hamilton
Gilson Scientific
Biohit/Sartorius
Brinkman
Thermo Scientific
Rainin
VWR Scientific
Ritter
Labnet
Genemate
Pyrex
Allometrics provides NIST traceable and ISO 17025 accredited pipette calibration services in our controlled temperature laboratory. Our technicians use the gravimetric method to test a variety of volumetric pipettes with single and multi-channel configurations in accordance with ISO 8655.
What Are Pipettes?
Pipettes are standard laboratory tools used in research and development labs in chemistry, food, biomedical, and other industries.
Lab pipettes are used to measure and transfer small quantities of liquid from one container to another.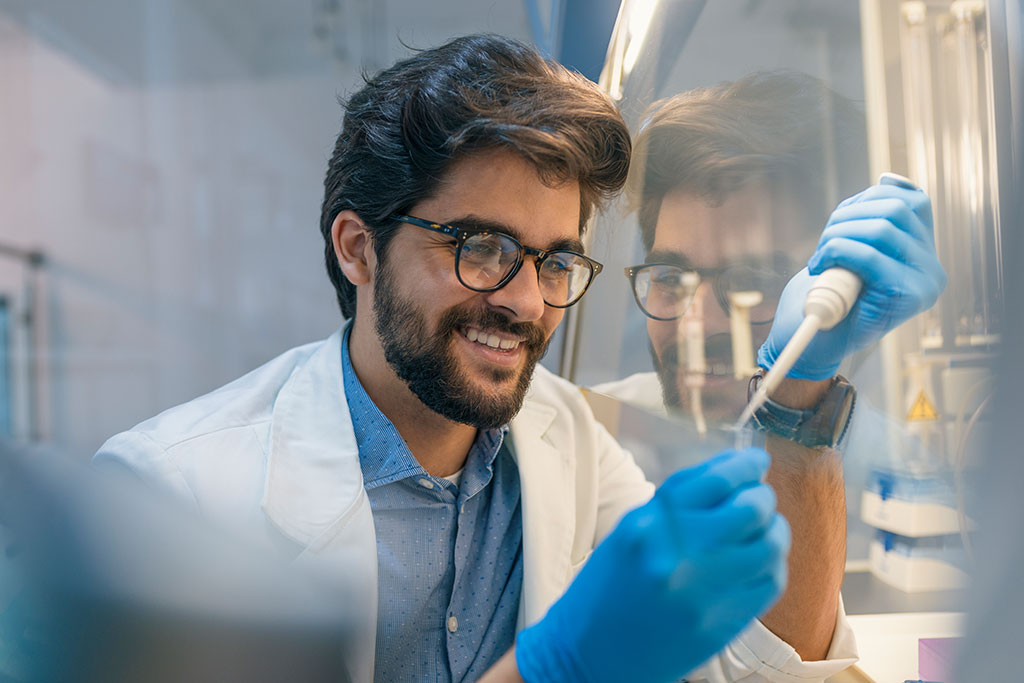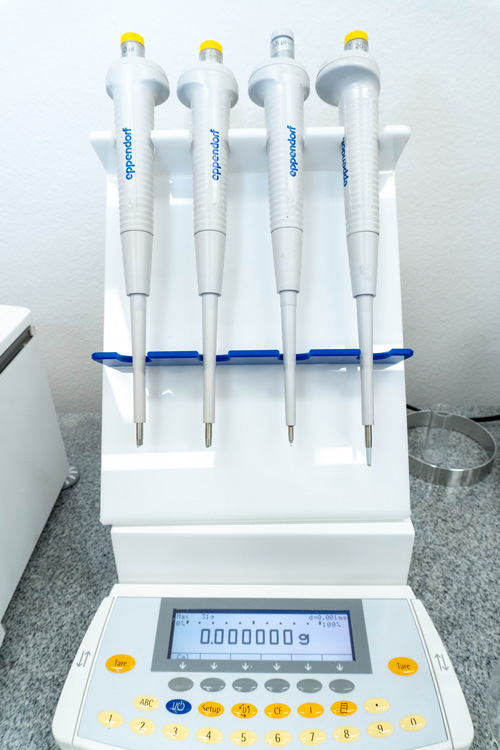 Pipette Types
Pipettes come in an array of shapes and sizes depending on their intended use. The most common pipette types include:
Volumetric Pipettes
Volumetric pipettes are famed for their precise measurement capabilities. They are available in many sizes, with average volumes of 10, 25, and 50 mL, researchers and lab technicians use them to make lab solutions from a base stock and to prepare a solution for a process known as titration.
Graduated Pipettes
A type of macro pipette characterized for having its volume marked along the tube in increments. They are generally considered to be less accurate than volumetric pipettes.
Micropipettes
Micropipettes typically used in chemistry, forensic, biology, pharmaceutical, and drug research labs to measure and transfer minimal quantities of liquid.
Micropipettes use disposable tips to aspire liquids; these tips vary depending on the specific application and need to be changed after every use to avoid cross-contamination.
It's important to note that micropipette calibration is required every 3-6 months to ensure both its accuracy and precision
Pipettes are widely used in science labs to transfer liquids in milliliter and microliter volumes. Therefore, the importance of accuracy and precision of these instruments cannot be overestimated, as even a minuscule inaccuracy can create a significant error in lab research results.
For pipette calibration to be ISO 8655 complaint, specific environmental conditions including temperature, relative humidity (RH), and barometric pressure must be present. Therefore, you should only entrust your pipette calibration to an ISO 17025 accredited laboratory as the one Allometrics has.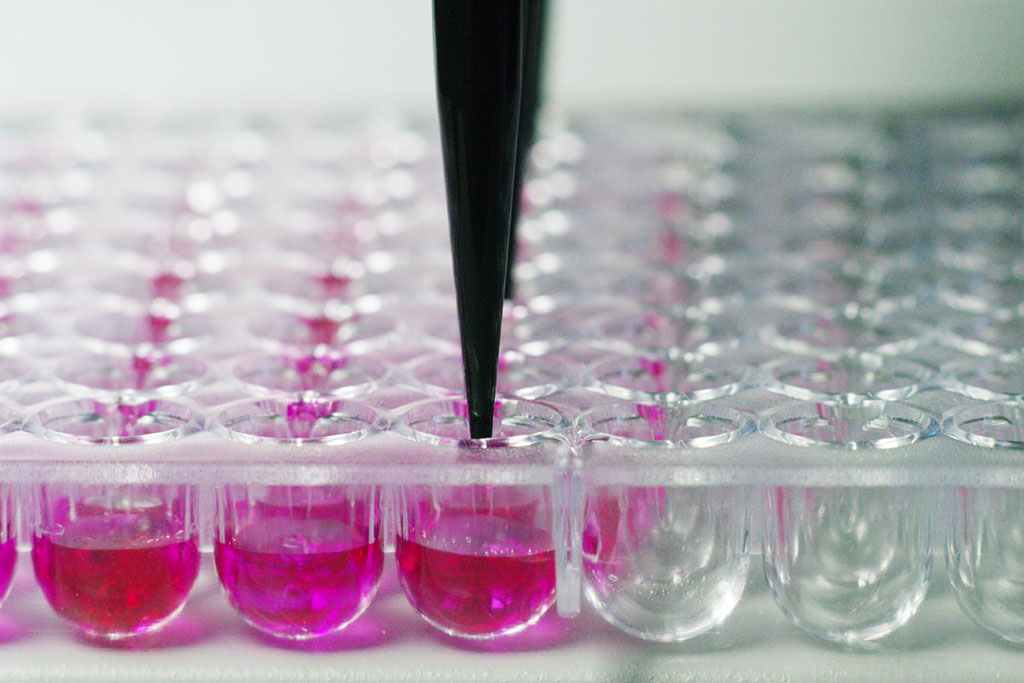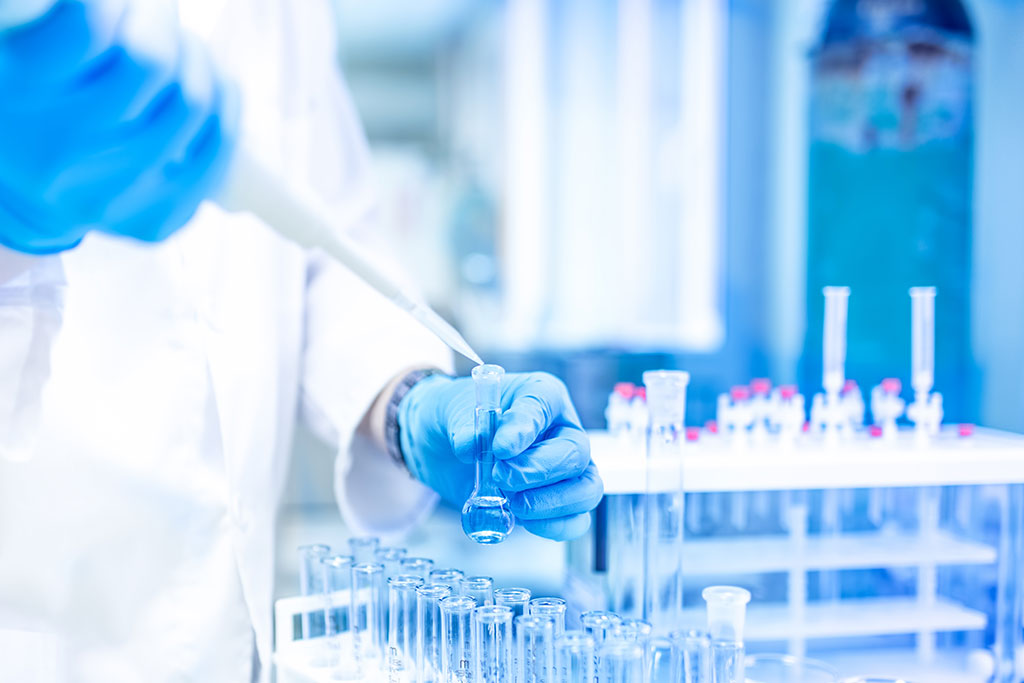 Allometrics offers comprehensive pipette calibration services. With more than 40 years of experience backing our services, we can service virtually every brand of pipette available on the market today. Our trained technicians will calibrate your pipettes to specific industry standards.
All our pipette calibration services for all makes and models of both single-channel and multi-channel pipettes comply with ISO 8655 standards.
Our service includes:
Disassemble the pipette and thoroughly clean all its internal and external parts
Conduct a leak check
Polish piston and lubricate parts
When needed, replace seals, O-rings, and friction rings
Conduct gravimetric testing on 6-place ISO 17025 accredited balances which are certified prior to use.
Place a non-smudge, traceable label on all pipettes listing calibration date/calibration due time
Provide full documentation of calibration service
Deliver Certificate of Calibration
Our Turnaround Times
We calibrate pipettes from customers all over the USA.  Contact us for a free estimate today.  Our usual turn-around time is five business days at our facility. In case of an emergency, our technicians are available to perform on-site calibration services.
If you have an upcoming audit, contact us, and we will do everything in our power to ensure you meet your deadline.
Contact us for a free quote, or to schedule a pipette calibration service today!  You'll only wish you found us sooner.