Our goal at Allometrics is to ensure that your pipettes remain in optimal condition as long as possible. We offer a fast, expert-level pipette certification program that includes all preventive maintenance and adjustment requirements.
To meet your needs, we work with you to create unique service packages. We offer certification, preventive maintenance, and repair services on-site and in our accredited, climate-controlled laboratory.
Our PCP Services include:
Leak check
As found as left data
Calibration adjustment
O-ring and seal inspection
As part of our preventive maintenance program, we also provide the following services:
Removal of tip ejector, tip holder, O-ring, and seal
Lubricating pistons or cylinders
Removing excess grease from piston
O-ring and seal replacement when needed.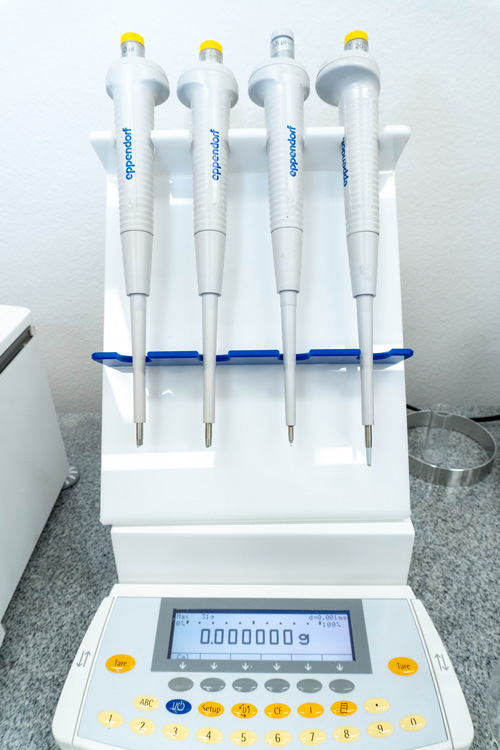 Our capabilities extend to all makes and models of pipettes (single-channel and multi-Channel), making it easy for you to maintain your instrument's performance and extend its lifespan.
Our capabilities include calibration, certification, and repair for most pipette models in the following industry sectors:
Pharmaceutical
Bio-Medical
Forensics
Petrochemical
Research
We offer three levels of certification:
ISO 17025 -compliant with ISO 8655 (10 as found, 10 as left)
ISO 17025 (4 as found, 4 as left)
NIST traceable (4 as found, 4 as left)
Allometrics is an approved vendor for some of the top manufacturers, including:
Advantages of Our Pipette Certification Program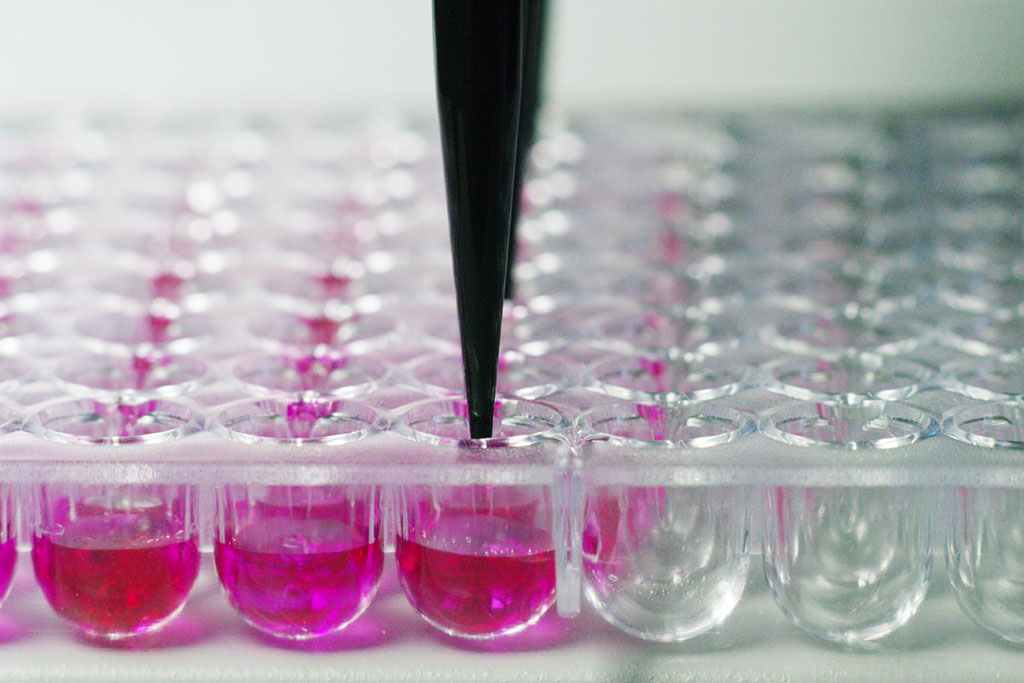 By entrusting us with your pipette calibration, maintenance, and repair needs, you benefit from:
Our more than forty years of experience
Fast, expert-level calibration service
Preventive maintenance and repair service expertise
NSF, CETA, and IEST-trained and accredited technicians with ample experience
Superior customer service
As an A2LA-accredited company, we aim to provide you with all the necessary tools to succeed in today's competitive marketplace.
We calibrate pipettes from customers all over the USA.  Contact us for a free estimate today.  Our usual turn-around time is five business days at our facility. In case of an emergency, our technicians are available to perform on-site calibration services.
If you have an upcoming audit, contact us, and we will do everything in our power to ensure you meet your deadline.
Contact us for a free quote, or to schedule a pipette calibration service today!  You'll only wish you found us sooner.