The metallurgical industry is highly regulated, given that it often deals with toxic by-products from its activities.
The industry must comply with laws and regulations concerning, water, and air pollution, as well as industrial materials recycling.
The metallurgical industry must comply with all national and international standards. Therefore, the instruments used in the manufacturing process, as well as those used to measure the toxicity output must adhere to the strictest local and international output standards.
The certified technicians at Allometrics can calibrate and certify any metallurgical instruments, so they retain the accuracy levels required by the industry.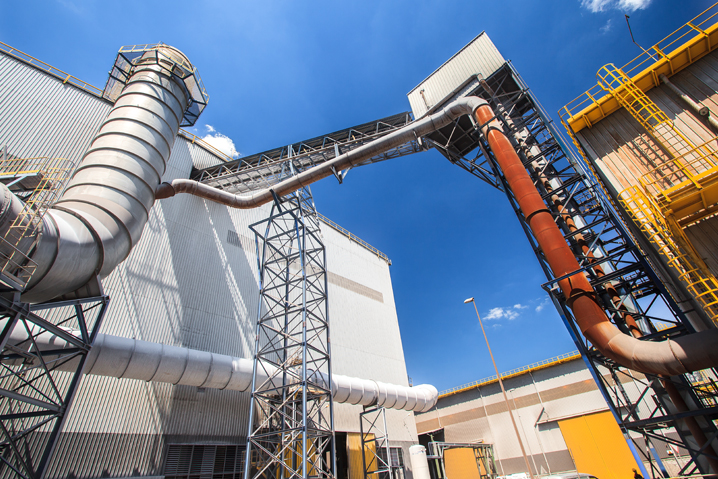 Allometrics Calibration Services
As leaders of the calibration service industry in the gulf area, we offer comprehensive calibration of lab equipment, including:
Autoclaves
Laboratory Balances and Scales
Pipettes / Volumetric Devices
Test Weights
pH Meters
Ovens and Furnaces
Thermometers
Thermocouples
Spectrophotometers
Chemical Fume Hood
Pressure Gauges
Pressure Meters
Clean Room Suites
Biological Safety Cabinets
Laminar Flow Hoods
Timers
Melt Flow Indexers / Plastometers
Volt, Ohm and Current Meters
Volt, Ohm and Current Calibrators
Presses
Tape Measures
Thickness Gauges
Flow meters
Calipers
Micrometers
Centrifuge
Viscometers
Volumetric Titrators
Coulometric Titrators
Temperature Baths
Dry Well
Calipers Dial indicators
Feeler Gauges
Gauge Blocks
Micrometers