Regulatory agencies that demand strict controls oversee the food processing industry. As an example of the tight restrictions the sector is under, production must comply with:
Firm Limits for Temperature
Strict Moisture Control
Set Pressure Standards
To comply with these regulations, businesses within the food processing industry require highly accurate measuring tools.
Regular calibration and testing will ensure the equipment delivers the consistent measurements and results that are so critical for this sector.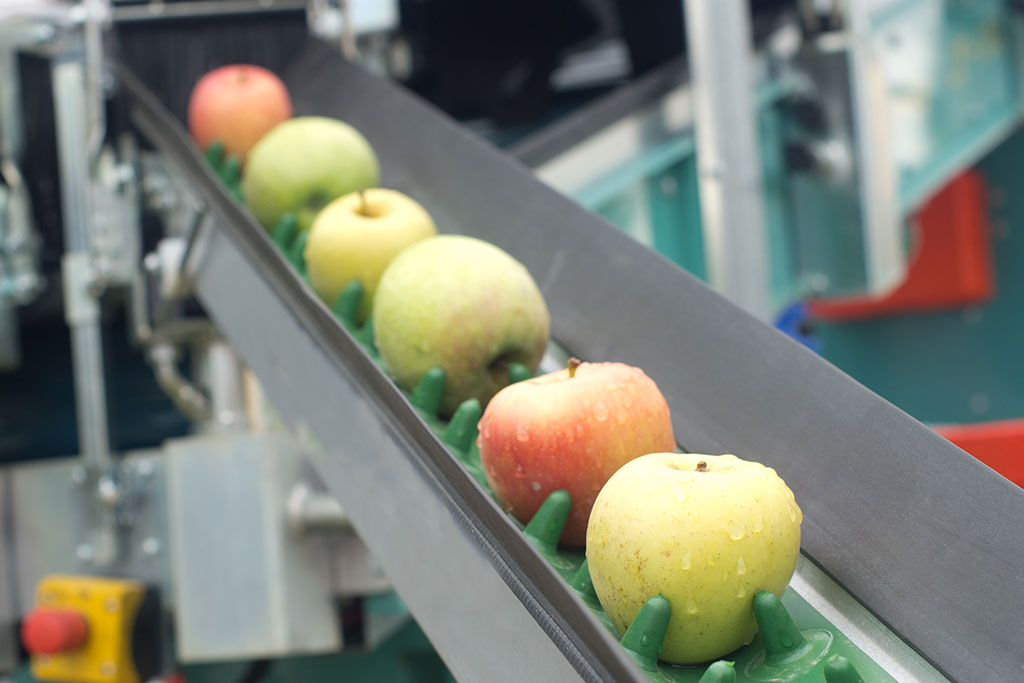 Allometrics Calibration Services
As leaders of the calibration service industry in the gulf area, we offer comprehensive calibration of lab equipment, including:
Autoclaves
Laboratory Balances and Scales
Pipettes / Volumetric Devices
Test Weights
pH Meters
Ovens and Furnaces
Thermometers
Thermocouples
Spectrophotometers
Chemical Fume Hoods
Pressure Gauges
Pressure Meters
Calipers
Micrometers
Centrifuge
Timers
Volumetric Titrators
Volt, Ohm and Current Meters
Volt, Ohm and Current Calibrators
Coulometric Titrators
Temperature Baths
Refrigerator / Freezer