Allometrics is the most trusted ISO 17025 accredited calibration company. We use the most advanced testing methods for all our centrifuge calibration and certification programs.
Centrifuge Calibration
Centrifuge calibration is a critical component of quality control in good laboratory and manufacturing practices. Moreover, in clinical settings, lab centrifuges play a vital role in sample preparation.
As with any instrument, centrifuges are prone to drift over time, posing a significant danger in clinical settings. In addition, improper centrifugation speed, temperature, and time can adversely affect sample quality. 
Centrifuges used in medical, pharmaceutical, and scientific applications rely on careful and precise measurements to separate particles. If your centrifuge is underperforming, it can result in improper separation of components, whereas over-speed or increased time can cause cell lysis, contaminating samples. 
Both scenarios will inevitably end in retesting and deviation investigations which are time-consuming, expensive, and can negatively impact your laboratory's efficiency.
As part of your quality control and maintenance programs, you should have your centrifuge certified and calibrated at least once a year to avoid costly corrective measures.
Calibration and Certification Services
Our centrifuge validation and repair services provide our customers with both rotational, temperature, and timer verification. 
All our test material is certified and NIST traceable. Moreover, our expert technicians and engineers have the resources and proficiency in delivering exceptional results, whether at our state-of-the-art climate-controlled laboratory or on-site.
Allometrics provides calibration and certification for benchtop centrifuges, ultracentrifuges, microcentrifuges, and floor standing centrifuges, as well as refrigerated and heated centrifuges.
Our vast experience and proficiency allow us to service most models and makes. Here are some of the manufacturers we service:
Certification
At Allometrics, our expert technicians certify all units to meet NSF-49F guidelines and manufacturer's specifications.
Our staff follows strict standard operating procedures (SOP's) that adhere to all Federal and international safety guidelines.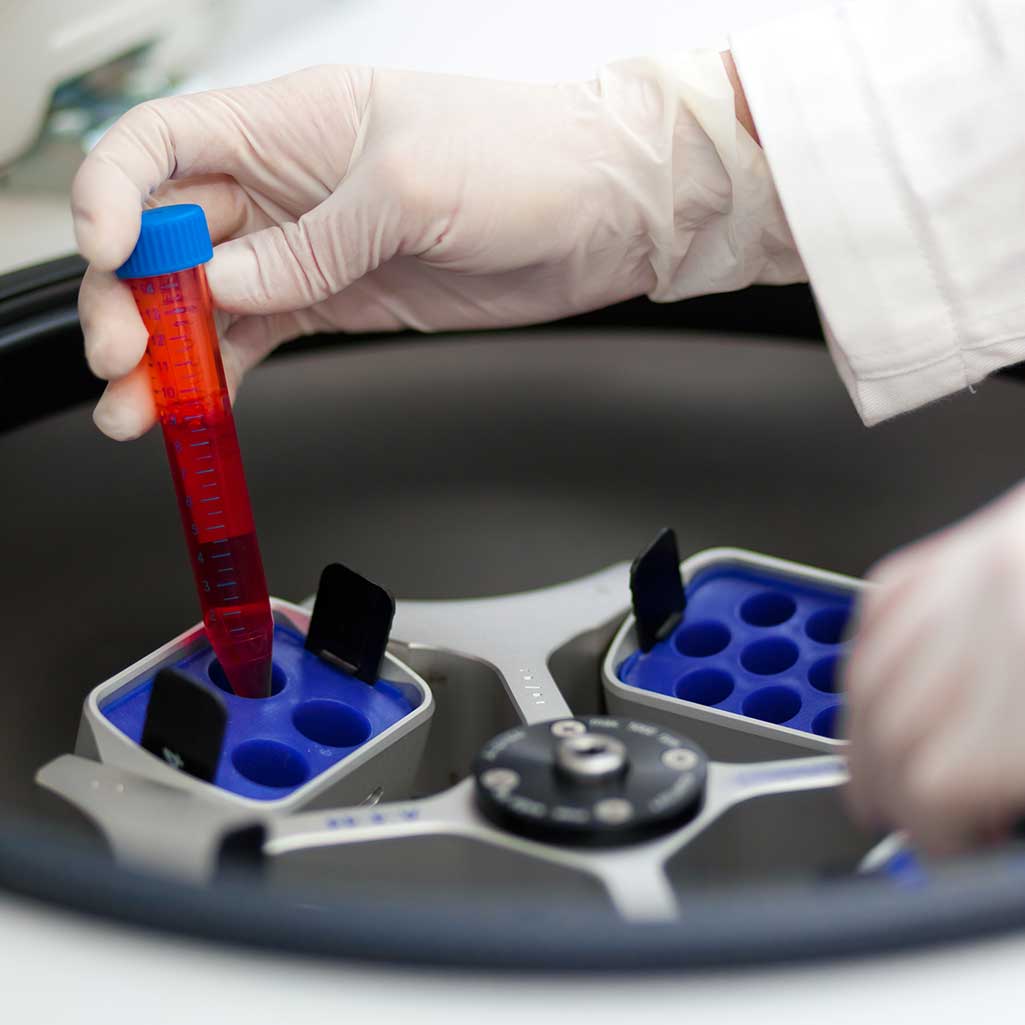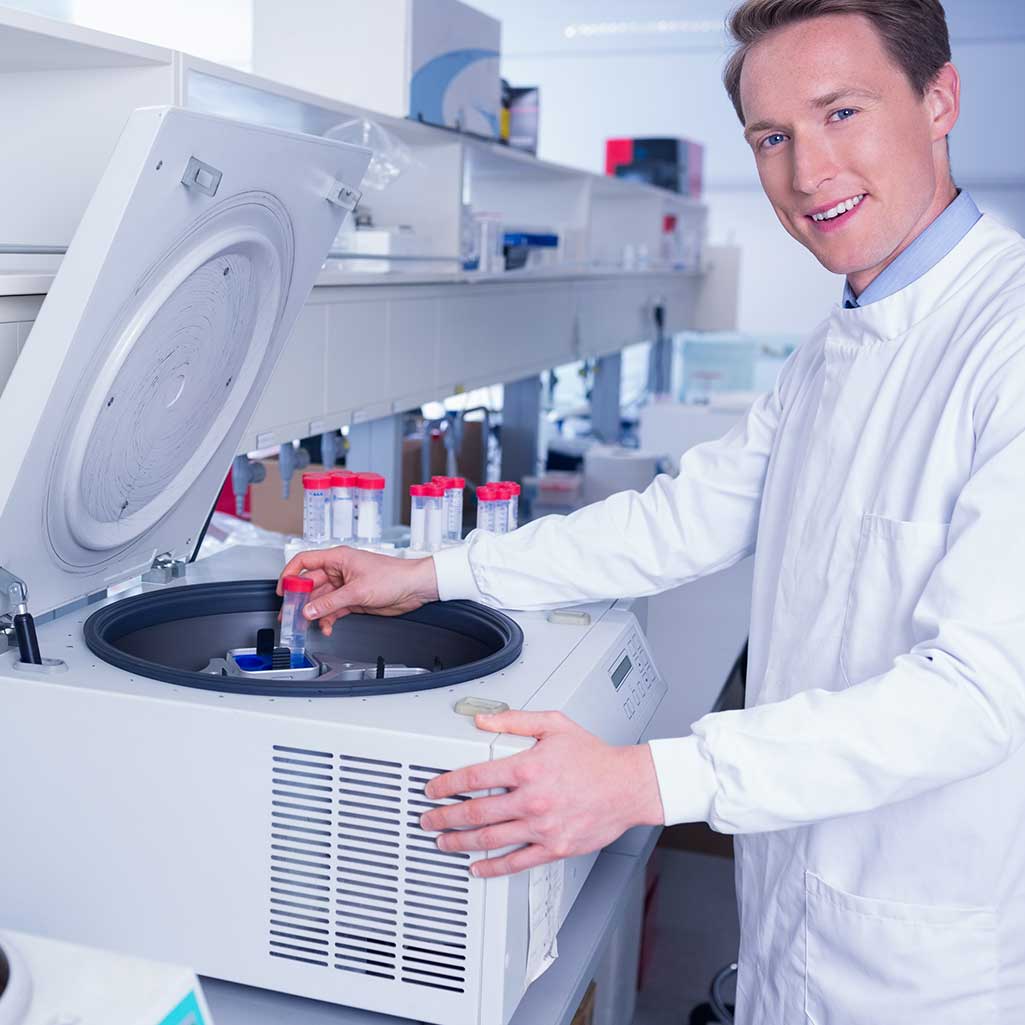 Online Records
For your convenience, in addition to the reports we furnish, all your calibration records are accessible online through our exclusive and secure portal.
Manage your certificates from our user-friendly interface accessible through our website.
Why Choose Allometrics
Allometrics is the top-rated ISO 17025 accredited laboratory near you!
Our over forty years of experience makes us specialist providers of accurate, fast, and reliable centrifuge calibration and certification services.
Our highly experienced technicians work out of our state-of-the-art climate-controlled laboratory. Our range of capabilities enables us to test and service most types and brands of laboratory centrifuges. In addition, we guarantee that our measurements to be traceable to NIST standards.
Along with our fast, personalized service, our calibrations include a detailed Certificate of Calibration that provides information regarding measurement traceability, accreditation, and instrument condition, including initial and final states and all out of tolerance and adjustments made during the calibration.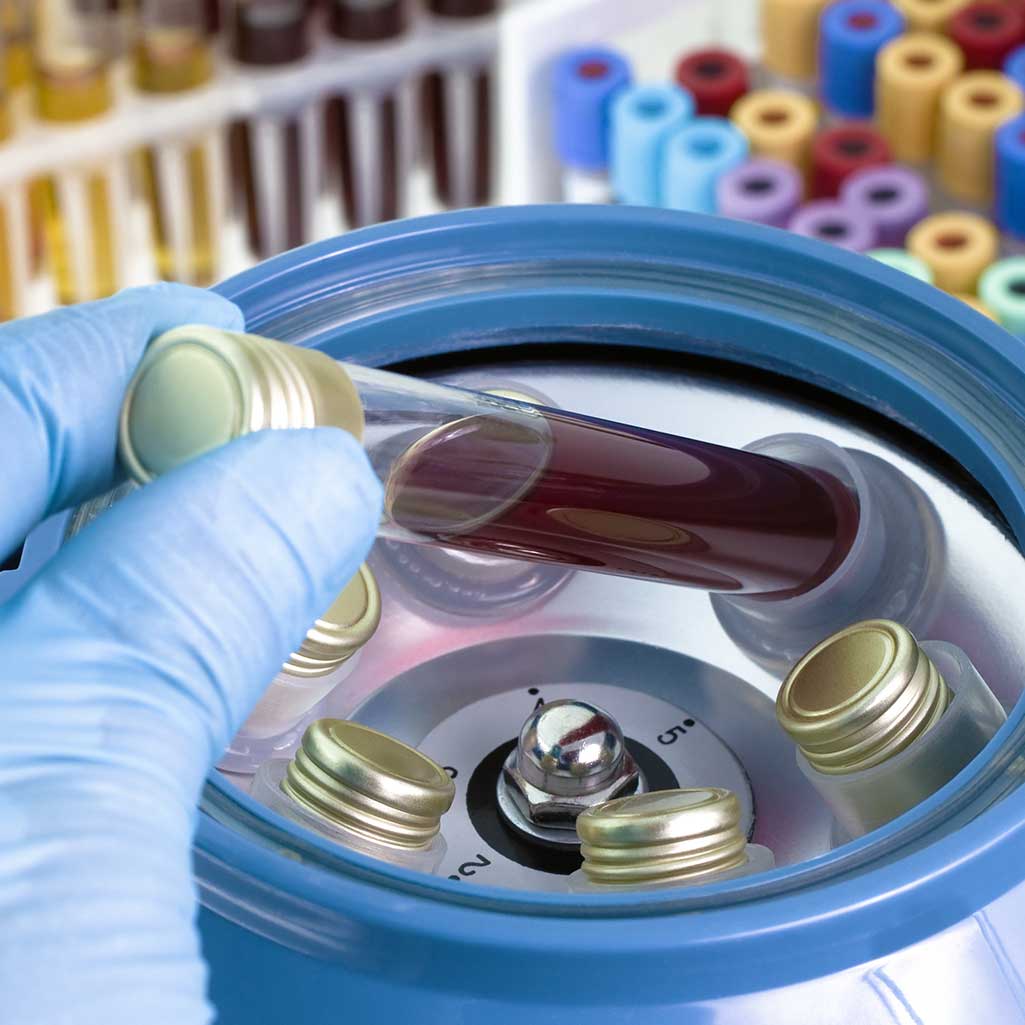 For more information regarding our centrifuge calibration and certification services or to get a quote for products and services, fill out our contact form to get in touch with an Allometrics team member today!