Air Flow & Velocities Calibration
At Allometrics, we have the capabilities to fulfill all your air flow & velocities needs. We specialize in airflow calibration services for the medical, environmental, automotive, and pharmaceutical industries.
Our state-of-the-art temperature-controlled laboratory is accredited for air flow calibration and fully equipped to professionally and promptly fulfill all your calibration needs.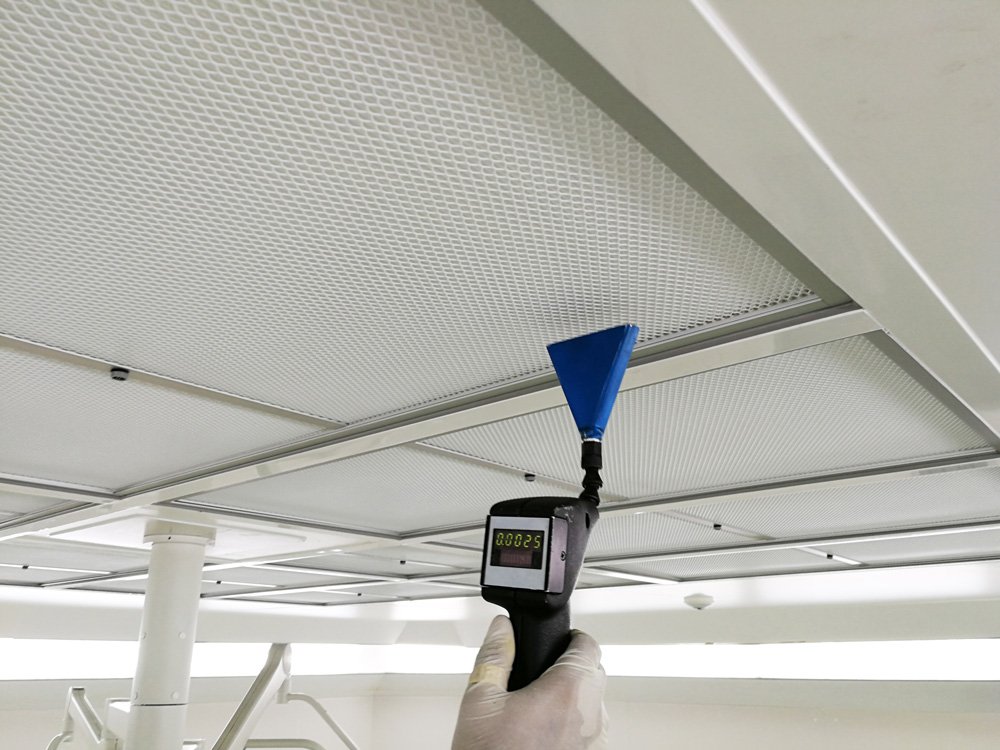 Why Calibrate Your Air Flow & Velocities Equipment?
Air flow meters measure the rate at which air or gas moves through an instrument. These measurements require special care because temperature, pressure, and viscosity can affect the gases used.
For this reason, all air flow meters, including anemometers, air samplers, manometers/velometers, capture hoods, and aerosol generators, require regular calibration. Periodic accredited calibration ensures accurate measurements are maintained.
Air Flow & Velocities
Capabilities
With over forty years of engineering experience in airflow / velocities metering applications, Allometrics can provide world-class solutions to service and calibrate all leading types and make flow meters.
We specialize in verification and calibration of:
Anemometers
Air Samplers
Manometers/velometers
Aerosol Generators
Capture hoods