By maintaining traceability and reliability of your torque instruments, you help to ensure the quality of your operations.
Why Torque Calibration is Important
The torque calibration requirements are derived from a variety of sources, including manufacturer's guidelines, federal specifications, and, of course, your specific requirements.
Torque wrenches and torque multipliers can be taken out of tolerance when they are misused, dropped, thrown or when they are taken over their rated capacity. Regular calibration of torque equipment such as torque multipliers and torque wrenches is an integral part of any serious quality assurance program.
Regular torque calibration ensures your tool's accuracy and adherence to national and international standards.
As part of our calibration services, we identify any possible tooling problems resulting from wear and tear or broken components before the problem compromises the quality of your products.
Torque Calibration Capabilities
Allometrics specializes in the verification and calibration of a range of torque tools, including:
Torque Multipliers
Torque Wrenches
Contact us for more details on our torque tool calibration services.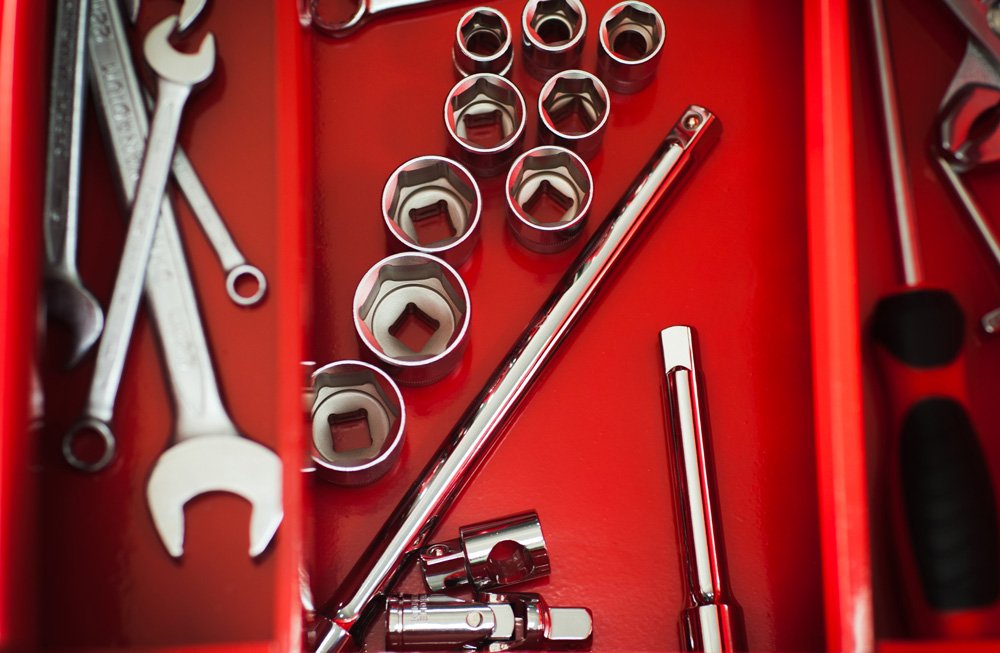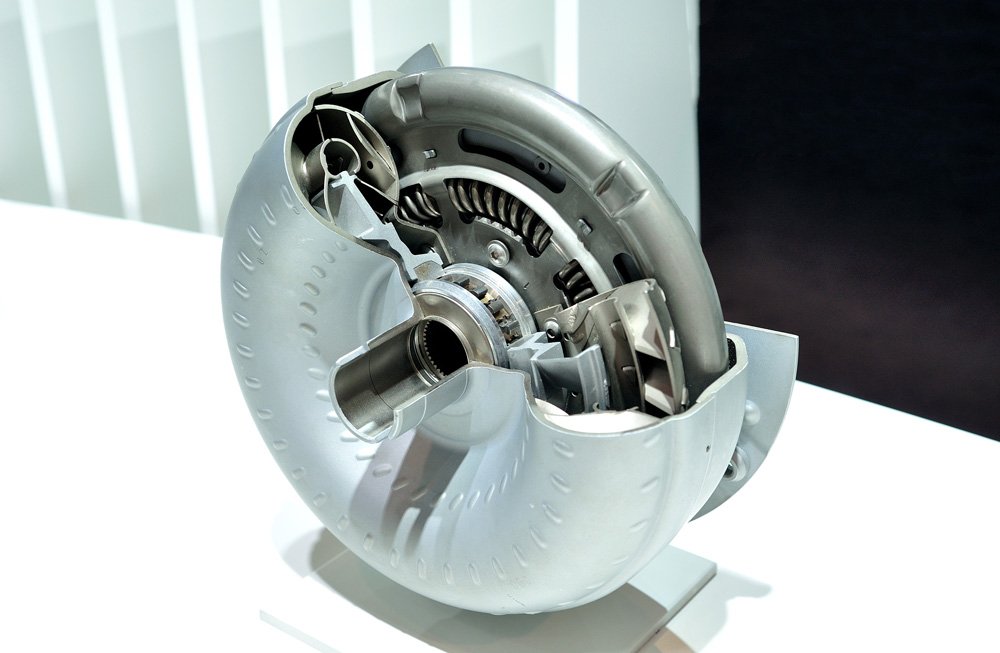 Why Choose Allometrics
We are one of the top-rated ISO 17025 accredited laboratories with over 40 years of experience.
Our highly experienced technicians work out of our state-of-the-art climate-controlled laboratory.
Our measurements are guaranteed to be traceable to NIST standards.
Fast and accurate service along with competitive pricing.
In addition to providing fast, personalized service, our calibrations include a Certificate of Calibration that contains information on measurement traceability, accreditation, and instrument condition, including initial and final states, all out-of-tolerances, and any adjustments that have been made during the calibration.
Contact us today to learn more about our service and capabilities and schedule your next appointment as Allometrics Inc.