As we start to see economies begin to rebound, the need for well-organized, efficient supply chains will become critical.
Why Supply Management Critical in Today's Economy
Supply chain management is an integral part of businesses across many industries and is essential to the organization's success and customer satisfaction.
Supply chains are intricate networks between companies, suppliers, and customers and include all processes involved in transforming raw goods into profitable products.
When a company's supply management activities come together under a single vision, it creates a competitive advantage by streamlining processes, minimizing delays and unnecessary downtime, increasing transparency throughout the process, and consistently delivering a product or service which meets or exceeds the end customer's expectations.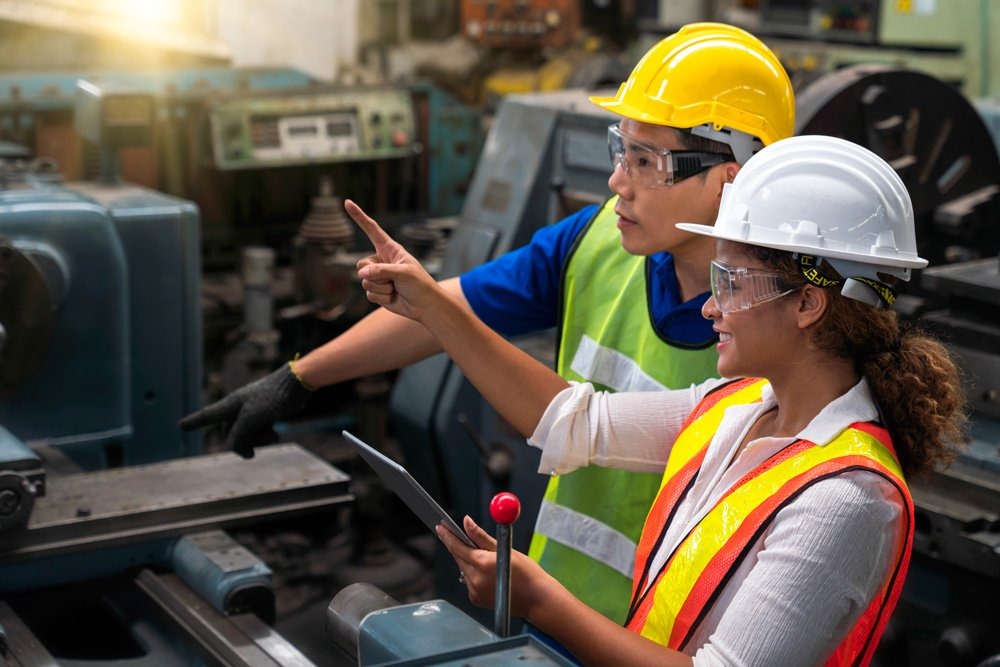 The Role of Calibration Within Your Supply Management Program
When we think of supply chain management, most of us think of logistics and procurement of materials for manufacturing. However, there is a critical component of all successful supply chain management programs within manufacturing plants, research facilities, university, and hospital settings, and that is the calibration of instruments.
Ensuring your equipment produces reliable and accurate results 100% of the time is vital to your end product or service quality. Whenever an instrument falls out of tolerance, the risk of financial loss surges; likewise, inaccurate measurements can turn into a public safety concern when dealing with medications and food processing.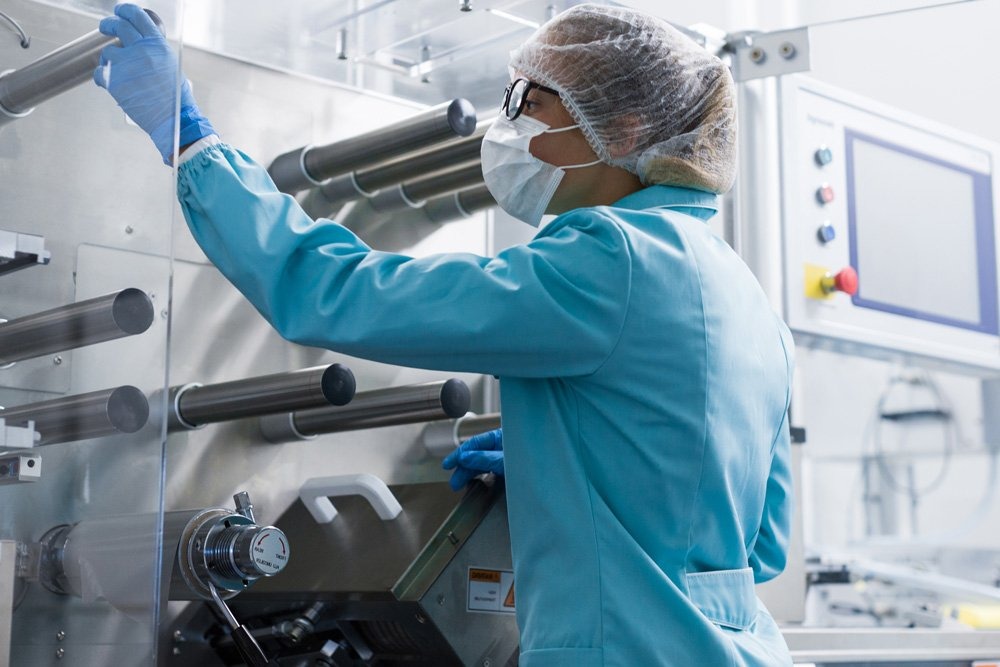 Choosing a Reliable Calibration Vendor
Choosing the right calibration vendor is essential to the success of a company's supply management. Their services will directly impact your product or service quality since the equipment used is responsible for passing or failing the product.
Therefore, it's vital to look for companies with a proven trajectory that provides quality calibration services on-time and guarantees their calibrations are traceable to national and international standards.
Additionally, it pays to choose a company that offers ancillary services that can help streamline your equipment maintenance and provide cost-effective solutions.
Allometrics Supply Management Solutions
There are many benefits to working with a leader in metrology services. In addition to providing quality calibration services, Allometrics delivers a range of supply management solutions.
Allometrics Service Assurance Program (ASAP)
Supply chain managers understand the importance of planning for unexpected events. Allometrics exclusive ASAP acts as insurance for emergency repairs.
ASAP members receive priority service with shorter turnaround times and discounts in parts and labor.
Product Repair and Sales
Entrust your equipment to experienced, trained technicians. Allometrics technicians and service engineers are available to certify, calibrate, and repair your equipment on-site or in our climate-controlled laboratory.
Additionally, we have excellent working relations with most manufacturers and distributors, allowing us to provide our customers with the highest quality equipment at affordable prices.
Asset Management Software
Take the guessing work out of your supply chain management program. With our asset management software, we help you keep track of your tool's next required maintenance or calibration.
Our solution will help you lower operational costs by extending your equipment's life and maximizing productivity while remaining compliant with regulatory calibration standards.
Allometrics is the ideal calibration vendor. Call us today to learn more about how we can help improve your supply management.