In recent weeks the Food and Drug Administration (FDA) issued an emergency use authorization (EUA) for point-of-care (POC) testing for COVID-19. And this week, it dispensed a EUA for the first serology (antibody) test for COVID-19.
These EUA's provide an excellent opportunity for small and medium-sized pharmacies to increase their revenue by registering to become official test sites for COVID-19. There are, however, regulations that each pharmacy and independent laboratory need to comply with before acceptance.
First and foremost, all facilities authorized to perform COVID-19 require certification under the Clinical Laboratory Improvement Amendments, or CLIA, administered by the Centers for Medicare and Medicaid Services (CMS).
Additionally, each EUA states the authorized settings for the test. Some tests are limited to laboratories certified under CLIA that comply with requirements to perform high-complexity tests; others are approved for laboratories certified under CLIA to perform moderate-complexity tests.
Although there are differences in the type of certification, a pharmacy or independent lab can have, one thing is certain, all testing sites must use appropriately calibrated equipment that complies with national and international standards.
Allometrics is Helping Pharmacies in Texas and Louisiana Become Test Sites For a COVID-19
Since the start of the public health crisis our nation is facing, Allometrics has helped hospitals and laboratories recommission their equipment to increase testing capabilities.
With the FDA actively enlisting the help of independent pharmacies to become test sites for COVID-19, new and exciting opportunities await.
The FDA is looking to enable more timely and convenient results for individuals who either want to know if they are infected or were infected with the SARS-CoV-2 virus at some point.
By allowing independent pharmacies and laboratories to test for COVID-19, the agency will also lighten the burden on central laboratories who previously were the only ones authorized to test.
Yet the most crucial aspect of this decision, it the opportunity it grants pharmacies to increase not only their status within the community but also their bottom line.
Allometrics experience and impeccable reputation as a leading metrology lab mean we have established business relations with many regulatory agencies, including the FDA. These business liaisons can prove beneficial for many clients, including pharmacies within the Gulf Coast area.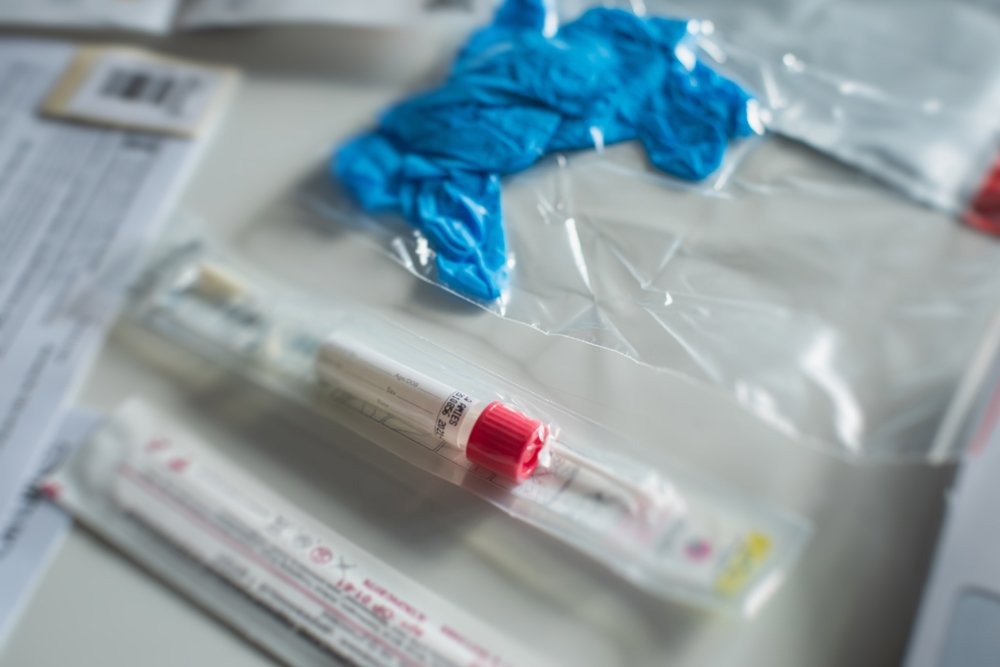 WE CAN HELP YOU STAY OPEN!
YES! We can help you keep your pharmacies open & operating safely! We offer both Surrogate Bacterial and Air Sampling and Molecular Testing for COVID-19.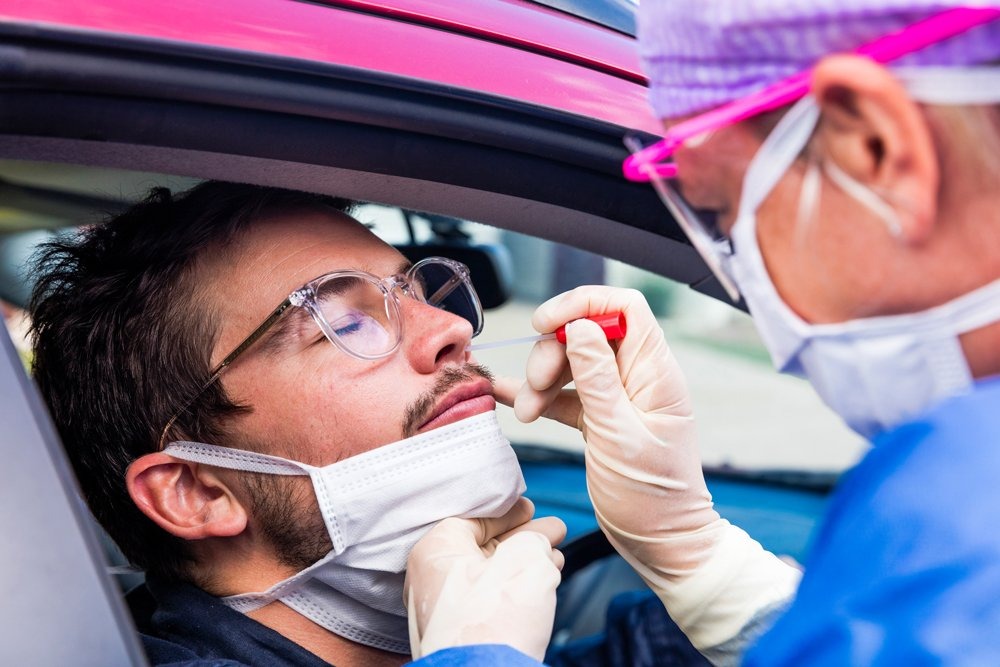 Allometrics Capabilities
At Allometrics, we've been serving pharmacies and laboratories for more than forty years. Over the last four decades, we've accumulated a vast knowledge base and ample experience within the industry, making us the ideal calibration services partner your pharmacy is looking for.
Some of our relevant services for testing pharmacies include:
Powder Hoods
HEPA Leak testing
Analytical Balances
Pre-Filter Replacement
Glove Finger-tip Sampling
Surface and Air Samples
Particle Counts
Ovens and Autoclaves
USP 797/800 Consulting
Temperature Mapping
If your pharmacy is already CLIA certified or if you are pursuing certification to become a test site for COVID-19, give us a call so we can discuss how we can help you achieve compliance and expand your services and revenue.
Opportunity is knocking at your door. Call today to speak to one of our knowledgeable representatives.