Thermo Scientific 1300 Series A2
Hurry… only 4 units left at this promo price!
Our promotion includes not only great pricing but also:
Free delivery
Free set-up and certification
Start the year knowing that you have the best equipment to help safeguard your staff and products.  Don't miss out on Allometrics' BioSafety Cabinet Promotion!
This promotion ends on January 31, 2023.  Contact us today for a Free Quote!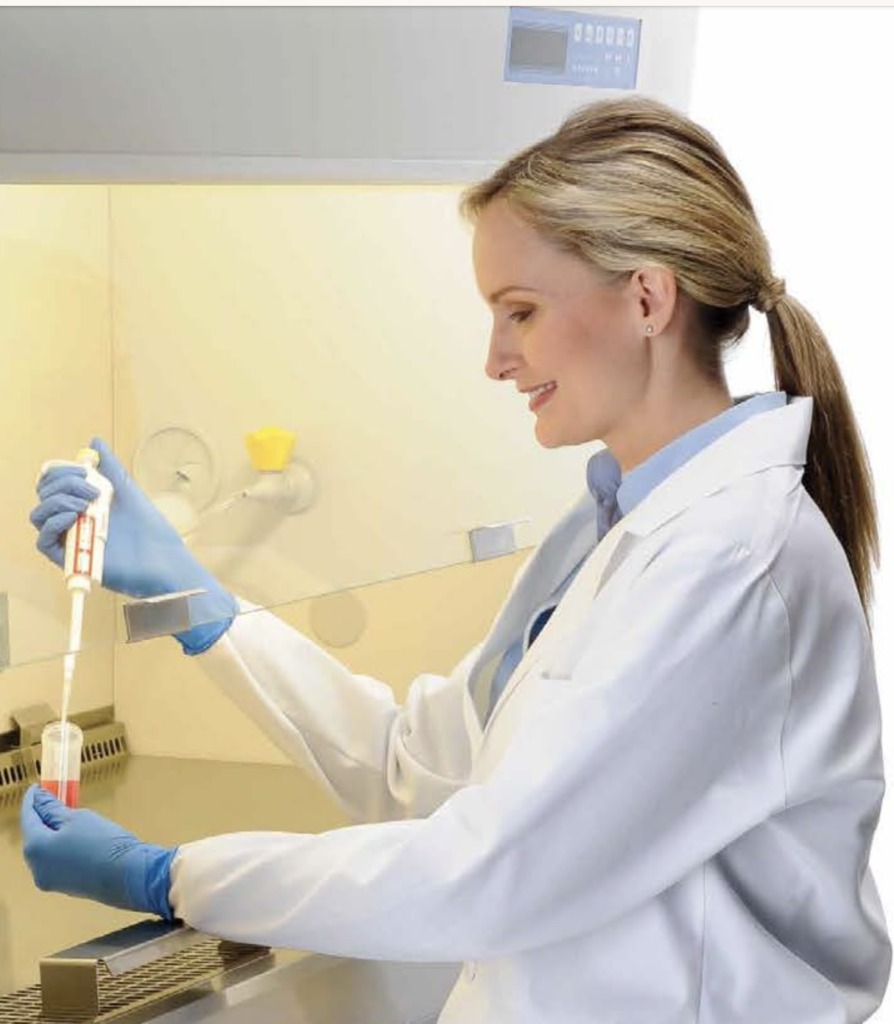 A Protection that Never Sleeps
Thermo Scientific SmartFlow technology features dual-DC motors to automatically balance the cabinet inflow and downflow air velocities in real time
Added assurance with Digital Airflow Verification
Quality engineered
Proven reliability
Ergonomically designed
Exceptionally energy efficient
Comprehensive warranty
Most Importantly, it delivers "peace of mind"
Introducing, the Thermo Scientific 1300 Series A2 Biological Safety Cabinet.
A factory warranty is provided on all Biological Safety Cabinets sold.
The premium biosafety cabinet combines safety, energy efficiency, and value for today's laboratory.
Containment
SmartFlow design automates airflow compensation and balancing
Digital Airflow Verification (DAVe) alerts user to compromised containment
H14 HEPA filters remove airborne contaminants
SmartFlow indicator displays performance status
Comfort
Low noise level helps enhance user focus
10° sloped front for outstanding comfort and ergonomics
Spacious work area with comfortable armrests
Increased light intensity for a brighter work environment
Convenience
SmartClean front window design
Intuitive control panel displays safety and performance data
SmartPort organizes tubing and cables
Programmable UV light extends bulb life and saves energy
Allometrics understands the importance of patient and employee safety and the potential cost of measuring errors. Thus, we utilize only certified instruments and employ NSF accredited and CETA certified technicians.