At Allometrics, we have been providing a full spectrum of testing and certification services for more than 40 years.
All our testing and calibration certificates are guaranteed to meet national and international industry, regulatory, and certification requirements.
Understanding certification requirements is vital, which is why Allometrics offers comprehensive testing, certification, and maintenance services conducted by the most knowledgeable technicians.
All certification processes are periodically updated to ensure they remain compliant with federal, state, and international guidelines. Additionally, we adhere to the most up to date good manufacturing practices.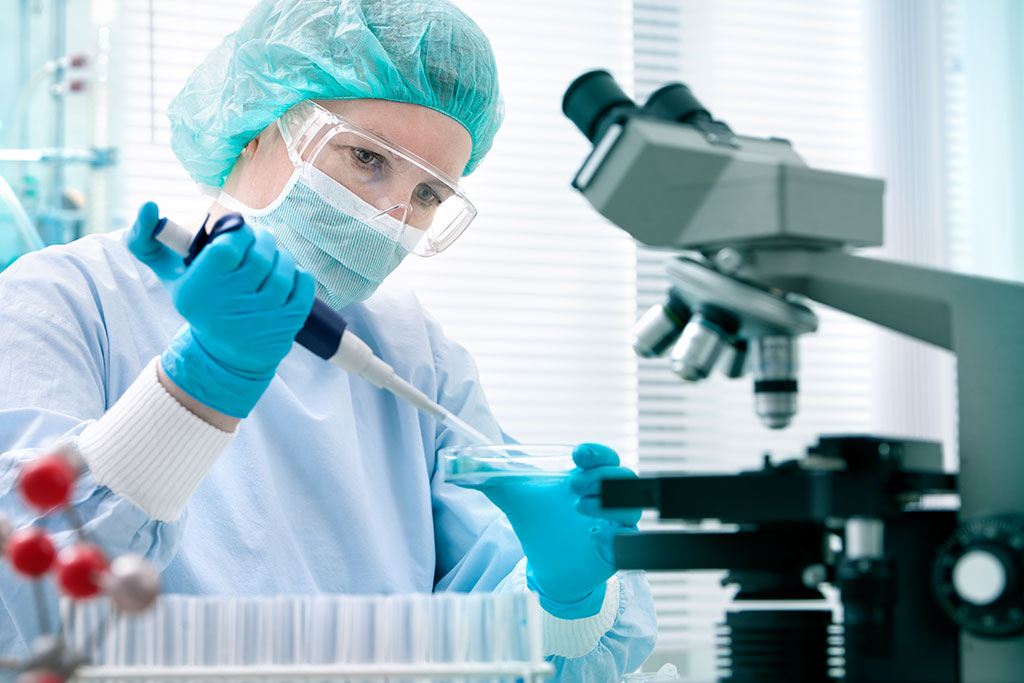 Industry Awareness, Competency, Training, and Credentials
At Allometrics, we are proud to be active in the scientific community and participate as members in meaningful and beneficial industry associations.
We are an ISO 17025 accredited lab and routinely audited by A2LA (The American Association for Laboratory Accreditation)
Members of NCSLI, IEST, CETA, ASQ
We offer NIST traceable conformity testing
Our technicians regularly attend OEM seminars, industry forums and receive periodic proficiency testing
We provide professional report formats and calibration certificates that satisfy varying industry/client-custom quality requirements
Testing and Certification Services by Discipline
The following is a sample of the instruments we support, test, and certify. Our capabilities continue to grow, therefore, if you do not see your device listed below, please email us at info@allometrics.com there is a good chance we can service it.
Electronic/Electrical
AC/DC Current Clamp Meters

Ammeters

Analog Meters

Capacitance Meters

DC Power Supplies

Decade Boxes

Decade Resistance

Digital Multi-Meters

ESD Testers

Function Generators

Ground res. Testers

High Voltage Testers

High Voltage Probes

HV Voltmeters

Insulation Testers

Loop Calibrators

Meggers/Megohm-Meters

Millivolt Source

Oscilloscopes

Panel Meters

Power Inverters

Process Controllers

Process Volt Analyzers

Spectrum Analyzers

Stopwatches

Timers

Volt Meters
Gravimetric/Mass
Balances

Deadweight Testers

Load Cells

Scales

Test Weights

Weight Testers

Weights/Weight Sets
Dimensional
Calipers

Dial Indicators

Feeler Gauges

Gauge Blocks

Micrometers

Tape Measures

Thickness Gauges
Optical
Optical Systems

Microscopes
Controlled Environments
Animal Racks

Biological Safety Cabinets

Isolators / Glove Boxes

Chemical Fume Hoods/Exhaust Canopies

Cleanrooms

Rent / Lease of Controlled Environment Equipment
Powder Hoods
Clean Benches
Stand Alone Air Handling Units

USP 797 / USP800 Conformity Testing and Consulting

Viable Sampling
Temperature
Temperature Mapping

Pyrometers

Chart Recorders

Dry Well Calibrators

Hot Blocks

Hot Plates

Incubators

Ovens/Furnaces

Refrigerators/Freezers

Temperature Baths

Temperature Switches

Thermocouples

Thermometers/Thermocouples
Volumetric
Pipettes

Syringes

Volumetric Flasks

Test Tube
Beaker
Force/Torque
Presses

Deadweight Testers

Durometers

Torque Multipliers

Torque Wrenches

Shakers

Tachometers
Pressure/Vacuum
Pressure Gauges

Dead Weight Testers

Hand Pumps

Pressure Switches

Pressure Transducers

Vacuum Gauges
Physical/Mechanical
Anemometers

Centrifuges

Melt Flow Indexers

Moisture Analyzer

HV Halo Ammeters

Hydrometers

Mixers

PH Meters

Spectrophotometers

Titrators

Viscometers
Miscellaneous
Gas Chromatographs

Mass Spectrophotometers
For your convenience, you can access all your certifications online.
For a complete list of our instrument testing and certification capabilities, please call us at (281) 474-3329 or email us at info@allometrics.com.