Allometrics is Your #1 Partner In Laboratory Solutions
Established in 1976, Allometrics Lab has the experience needed as an accredited metrology and calibration lab to meet clients' needs in many different industries: pharmaceutical, sterile compounding pharma, medical, bio-medical, environmental, aerospace, telecommunication, to just name a few.
Among the many accredited metrology and calibration lab services offered, we can test airflow and velocities, gravimetric, mass, dimensional, torque, temperatures, pressures, electronics, and more, certifying equipment and maintaining a complete history of each instrument.
We pride ourselves on providing high-quality services, staying up to speed with the latest technology and needed equipment and certifications. We are also constantly adding new solutions to our already extensive list of services, from pick-up, on-site and mail-in alternatives to mobile units to bring the solutions straight to your door.
The ISO-IEC 17025 certification for testing and calibration laboratories demonstrates that Allometrics operates competently and generates valid results offering companies reliable calibration services for weights that periodically require it to maintain traceability and accuracy.
Accredited Metrology and Calibration Lab Solutions
If you are looking for accredited metrology and calibration lab solutions, we've got what you have been looking for!  Routine audits also guarantee compliance with all guidelines, procedures, and regulations.  All calibrations done by Allometrics are guaranteed to be NIST traceable, meaning that we have the capability of calibrating equipment based on National Institute of Standards and Technology (NIST) standards.
The team of highly qualified, fully trained professionals at Allometrics attend OEM seminars periodically and understand the importance of fast turnaround times and clear communication. What's more, everyone on our staff strives to provide first-class customer support.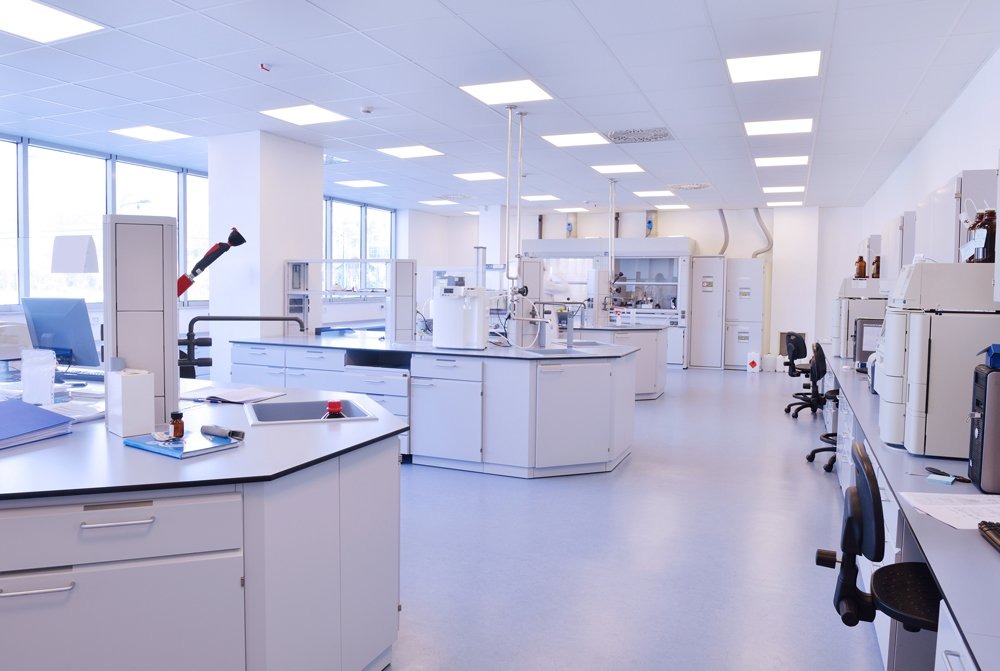 As an added benefit, our clients can now opt to become a member of our recently launched Allometrics Service Assurance Program (ASAP).
This program works as an insurance policy to handle unexpected repairs that can end up being quite costly. As a member of our exclusive ASAP program, we guarantee a 72-hours response time Monday through Friday to handle repairs on Biological Safety Cabinets, Laminar Flow Hoods, Glove-Box, and Cleanrooms. Membership includes labor, travel costs, per diem, viable re-test, HEPA filters, preventive maintenance, and even parts (under $1,000).
Allometrics offers repair services of instruments such as process, pressure, and loop calibrators, temperature baths, torque tools, and multimeters.
If what you are looking for is lab equipment at competitive prices, all you need to do is contact us. We work with highly recognized manufacturers such as Sartorius, Labconco, A&D Weighing, and Ohaus; our experience and long-standing relationships with these companies will give you access to great deals and, most importantly, guidance.
Allometrics is not only a service provider. We want to become a dependable partner for your company, offer quick, efficient, and attested solutions that will put your mind at ease, knowing that professionals handle your business requirements when it comes to lab equipment.
Request your free quote today. Our customer service staff will be happy to assist you with any questions you may have, we are located in Webster, Texas, but we have technicians throughout the Gulf Coast area.  Allometrics offers a long list of solutions:  accredited weight calibration, instrument testing and repair, maintenance, testing and certification services, equipment sales, and more. We are constantly adding new services, so don't hesitate to contact us with your inquiry; we are here to help!