The Importance of Calibration in the Distilling and Brewing Industries
In a competitive industry, the value of a brand lies in the quality and consistency of its products. And the distilling and brewing industry is as competitive as they get.
Distilleries in the U.S.
Distilling spirits in a profitable venture, the market size in the U.S. is worth $15 billion, and the industry employs close to 18,000.
In America, manufacturers engage in two main activities, distilling potable liquors (excluding brandies), and blending liquors or mixing liquors with other ingredients.
The top products manufactured by U.S. distilleries include:
Whiskey – Bourbon
Vodka
Rum
Gin
Tequila
Cordials
Quality and Consistency Make the Difference
The production of brewed and distilled beverages with consistent taste and quality doesn't come by chance. It requires experience and strict controls at all stages of production, from raw material inspection to final product analysis.
Additionally, the industry is heavily regulated to ensure the safety of consumers. It's public knowledge that low grade or contaminated alcoholic beverages can cause serious harm to human health, which could lead to permanent organ damage or even death.
WE CAN HELP YOU STAY OPEN!
YES! We can help you keep your manufacturing plants open & operating safely! We offer both Surrogate Bacterial and Air Sampling and Molecular Testing for COVID-19.
Equipment to be Calibrated in the Distilling and Brewing Industries
Allometrics is the best ally of distilling and brewing industries!  We can help maintain lab equipment certified and serviced.
We specialize in the repair, calibration and certification of the following equipment which is vital to the distilling and brewing industry:
Balances,
Hoods (BSC's, CFH's and UCAD's),
Weight-Set,
Mixers,
Autoclaves,
Centrifuges and
Incubators.
Why Calibration Is Important in the Brewing and Distilling Industry
In manufacturing, quality depends on accurate measurements. In the case of alcoholic beverage production, if measuring equipment is out of tolerance, human lives can potentially be at stake.
Inaccurate measures, as well as faulty pressure, temperature, and humidity readings, can result in significant revenue loss for the company and possible ligation if individuals are hurt.
With the ever-growing stricter regulatory standards imposed on the distilling and brewing industries, instrumentation needs to be reliable, consistently providing accurate measurements.
Over time mechanical parts wear an electronic components drift; therefore, measuring instruments no matter the brand will at some point stop measuring accurately to its specifications. Regular calibration can ensure that distilling and brewing equipment are always within tolerance. However, to comply with regulations, calibration must be traceable to a recognized national or international standard.
A Happy Customer! Devils Backbone Brewery
During the month of July 2020, we had the honor of servicing the Devils Backbone Brewery.
Located in West Virginia, in the middle of the Blue Ridge Mountains, they sought out Allometrics to ensure the quality of their stellar end products.
This award-winning craft European-style brewery also offers a full-on brewpub for locals and visitors.
We conducted calibration for:
Biological Safety Cabinets (BSC) and
Chemical Fume Hood (CFH)
If you are ever in the Blue Ridge Mountains area, we recommend to drop by the Devils Backbone Brewery and savor the difference that a proper calibration can make in the end product of a first-class brewing company!  We look forward to working with them in the future.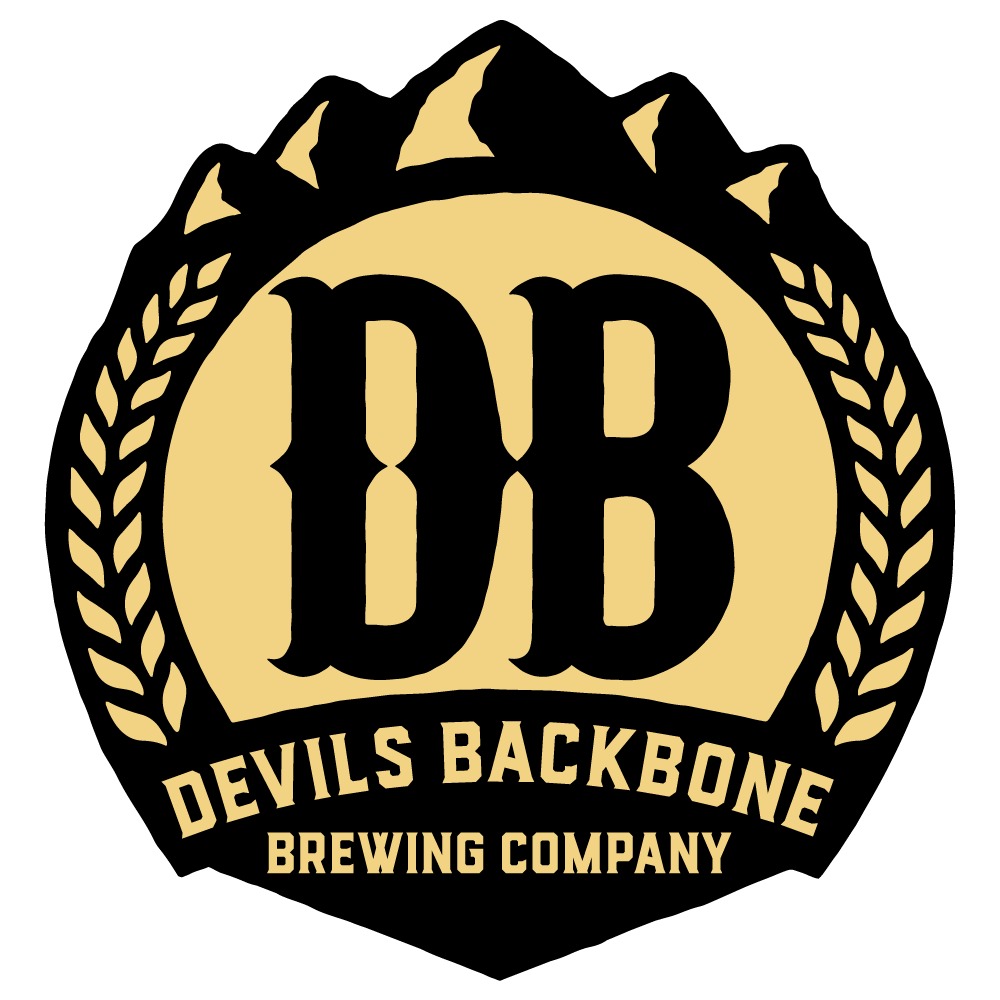 Why Choose Allometrics For All Your Calibration Needs
At Allometrics, we provide a broad range of services aimed at helping our customers in the distillery and brewing industries achieve compliance, reduce product loss, maintain product quality.
With more than 40 years of calibration experience calibrating equipment in the oil and gas, chemical, and pharmaceutical fields, we are well versed in calibrating equipment designed to handle volatile substances.
We specialize in pressure vacuum relief valves (PVRVs), pressure relief valves, and pipette calibration.
Additional services include:
Temperature and humidity mapping
Cleanroom certification
Surrogate bacterial and air sampling test
Molecular testing for COVID-19
At Allometrics, we pride ourselves on providing quality products and services at a competitive price. Contact us today for more information on our capabilities.