In the field of aircraft maintenance, accuracy is paramount to safety. Calibration and testing are essential for any piece of precision equipment or tool used to certify the airworthiness of an airplane or any of its components.
Given the importance of accurate readings during an inspection, aircraft maintenance companies and professionals need to have full confidence in the capabilities of the calibration laboratory they choose. Therefore, selecting the right aircraft tool calibration and repair service provider is crucial.  Finding a great aircraft maintenance calibration lab will make the difference in the safety of passengers and crews.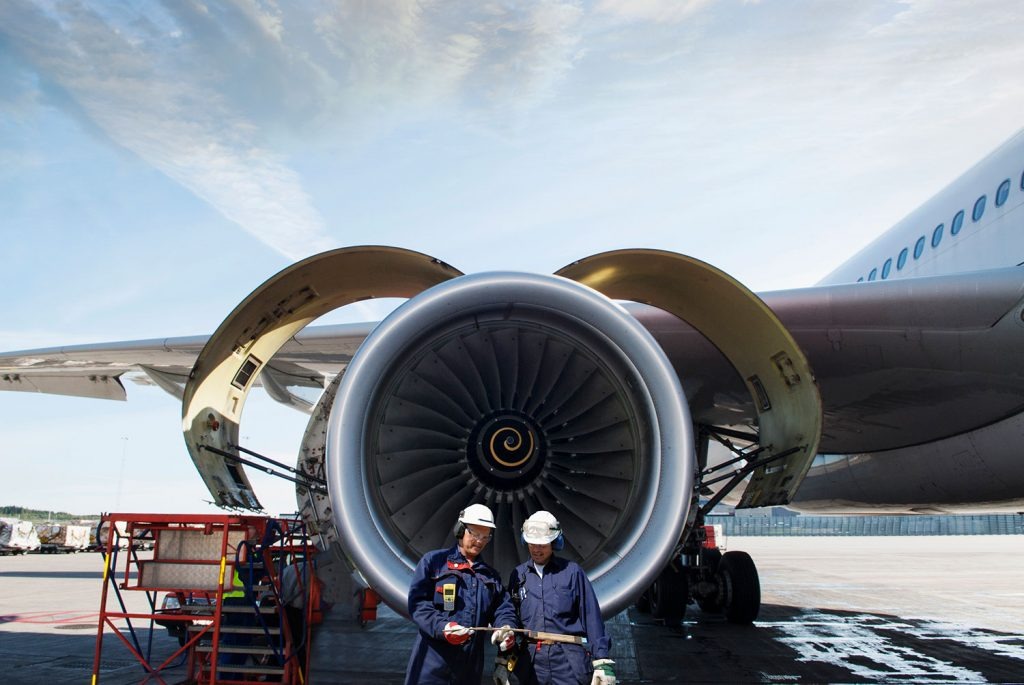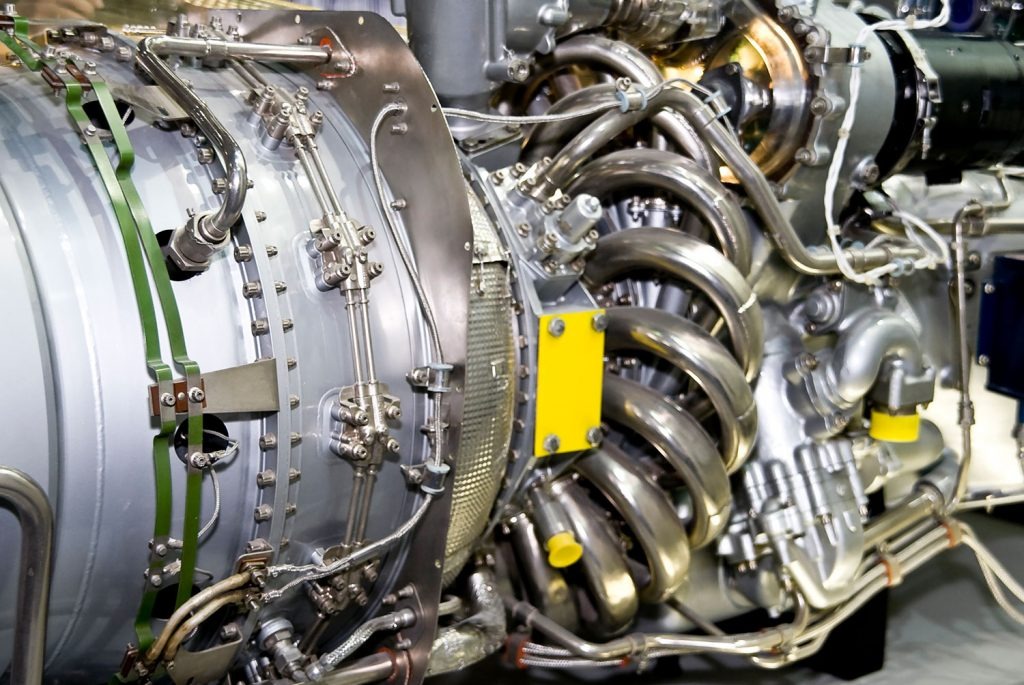 Who Sets the Standards?
There are different standards used in aviation maintenance.
The National Institute of Standards and Technology (NIST): Is responsible for setting the national standards used by tool manufacturers and calibration labs.
The Federal Aviation Administration (FAA): As part of the United States Department of Transportation, the FAA is the agency designated to regulate and oversee civil aviation operations within the US. As such, the FAA is responsible for monitoring all safety and compliance issues related to factory practices and calibration.
The FAA and European Aviation Safety Agency (EASA) are two of the principal agencies worldwide responsible for the certification of aircraft.
How to Keep Aviation Testing Equipment Compliant and Accurate
There are several pathways available to Aviation maintenance companies to calibrate and certify their tools.
Having the equipment serviced directly by the manufacturer
Selecting a third-party calibration lab
In-house calibration
Manufacturer and in-house calibration have limitations and are often not cost-effective. Some manufacturers may not even offer calibration and repair services. Those that do are expensive and have longer turnaround times compared to third-party labs.
Internal calibration requires significant investments, and because of the strict regulations that apply to the aerospace industry, most companies forego the decision of going this route.
Therefore, the quickest and most cost-effective solution for aircraft maintenance companies is to rely on the expertise of calibration labs.
But what should your company look for when choosing a aircraft maintenance calibration lab service provider?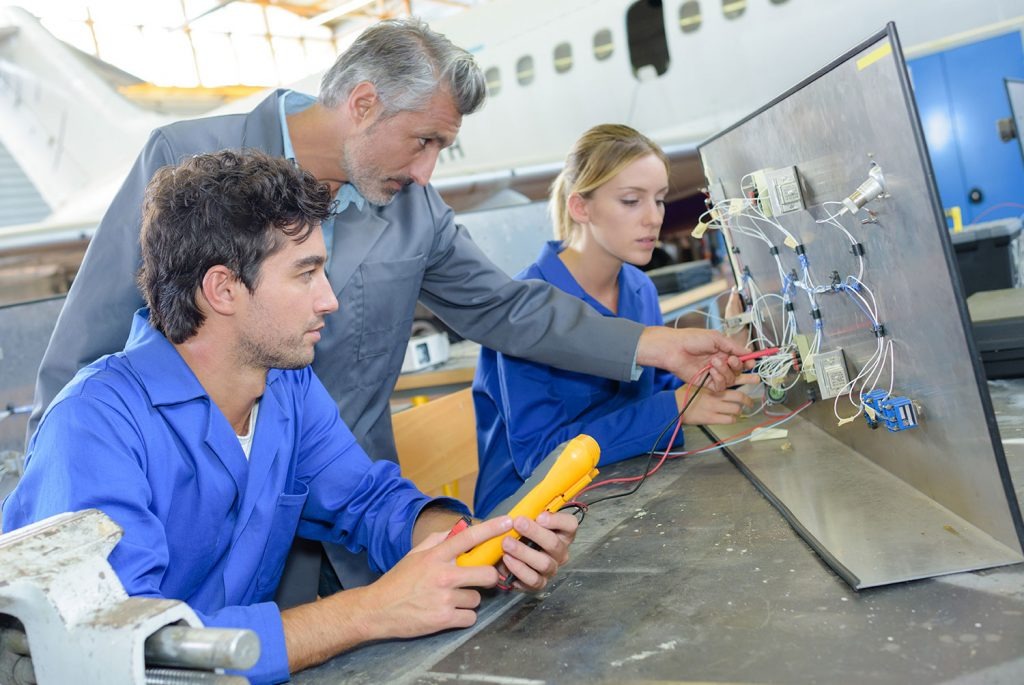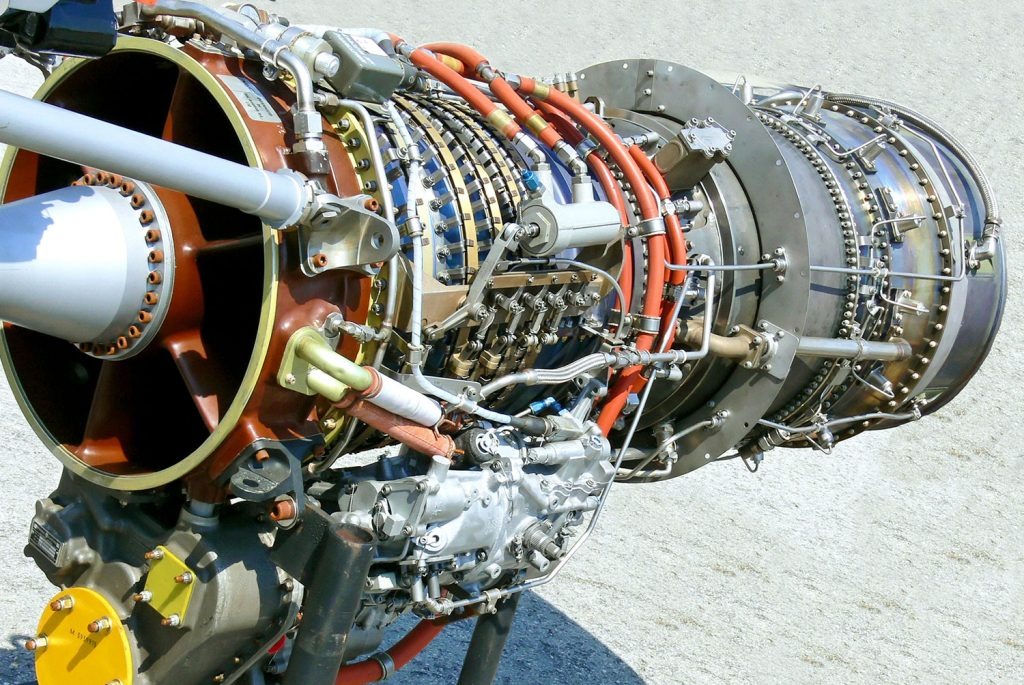 Key Elements to Consider When Choosing a Calibration Lab Service Provider
Appropriate calibration of aircraft tooling and test equipment is crucial when managing your quality and maintenance systems.
Therefore, selecting the ideal calibration and repair service provider is essential. However, the selection process is not always clear nor easy.
Before you send your equipment off to a lab, consider the following items:
Experience and Reputation
Experience and reputation are the best way to start your search for the best provider of testing, calibration, and certification services.
Look for a laboratory that has ample experience in the field of aviation calibration, and don't be afraid to ask for recommendations.
Adherence to NIST Standards
The aviation and aerospace industries are strictly regulated. As such, any company that operates as aviation maintenance, repair, and overhaul service requires a calibration lab that works to NIST standards and manufacturer specifications. Moreover, the lab needs to provide all NIST traceable and accredited documentation.
Lab Accreditation
It is essential to find a reliable ISO 17025 accredited laboratory to provide calibration services for your aircraft tooling and test equipment.
Additionally, you would do well to ensure the lab technicians are both NSF and CETA certified.
Cost
The cost of sending your equipment to an OEM is significantly higher when compared to the rates offered by third-party calibration labs.
However, there are cost differences between calibration labs as well, and it's always a good idea to do a cost-benefit analysis before you decide on a provider.
Consider factors such as shipping costs and turnaround times.
Capabilities
The more capabilities a lab offers, the better you will be. By having one provider who can service most of your tooling and test equipment calibration, you will save time and money by simplifying your sourcing process.
Additionally, working with one or two providers provides them the opportunity to forecast your ongoing needs, which can be extremely beneficial in the long-term.
Look for a calibration lab who can calibrate as many instruments as possible, including:
Weights
Balances
Scales
Micrometers
Gauge Blocks
Electronic Meters
Fast Turnaround Times
There is nothing more costly than having to halt operations because your tools are out of order. To reduce the risk of financial loss, aviation maintenance, repair, and overhaul, companies need to choose a calibration lab that can test, calibrate, and certify in as little time as possible.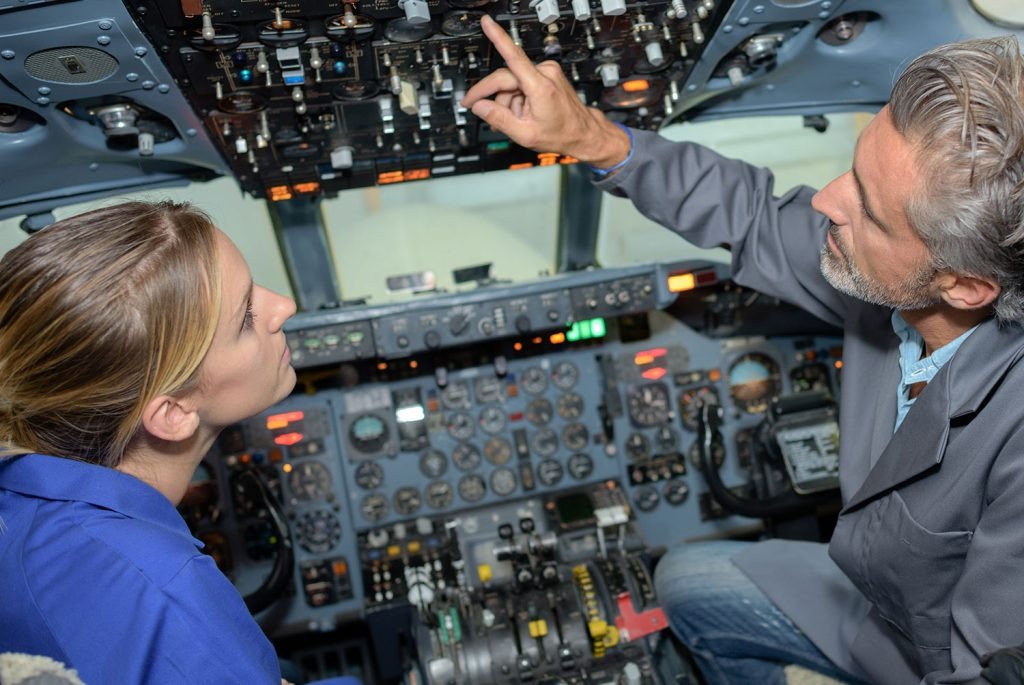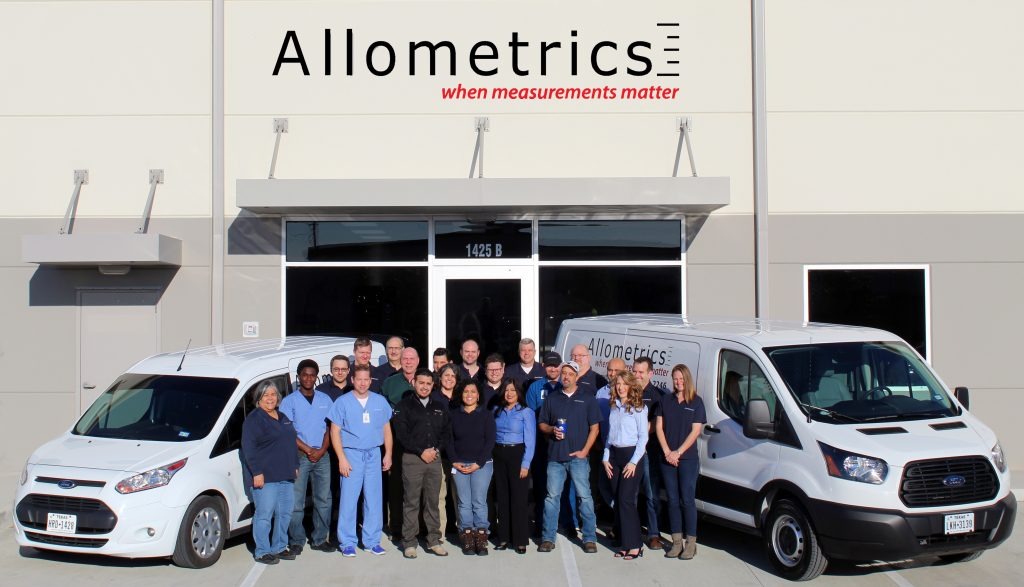 Allometrics Inc.
For over 40-years, Allometrics has been the ideal partner for aviation maintenance companies responsible for keeping passengers and crews safe in our skies.
For more information on our services and capabilities please email us at info@allometrics.com.