The spread of Severe Acute Respiratory Syndrome Coronavirus 2 (SARS-CoV-2) and the disease it causes, namely COVID-19, represents the biggest threat to the global health security of our lifetime.
The pandemic is disrupting our lives on many fronts: our health, the global economy, how we socialize, and conduct business in both local and global markets.
At Allometrics, we are closely monitoring this rapidly evolving situation so we can anticipate the needs of our customers.
We know how vital our services are to our customers in the biomedical, medical, pharmaceutical, and even food industries.
In order not to interrupt our service, we are strictly following the safety guidelines put in place by the World Health Organization (WHO) and those established by the US Department of Labor.
Our goal remains the same, to provide the highest standard of calibration services to our clients while guaranteeing the safety and integrity of our employees.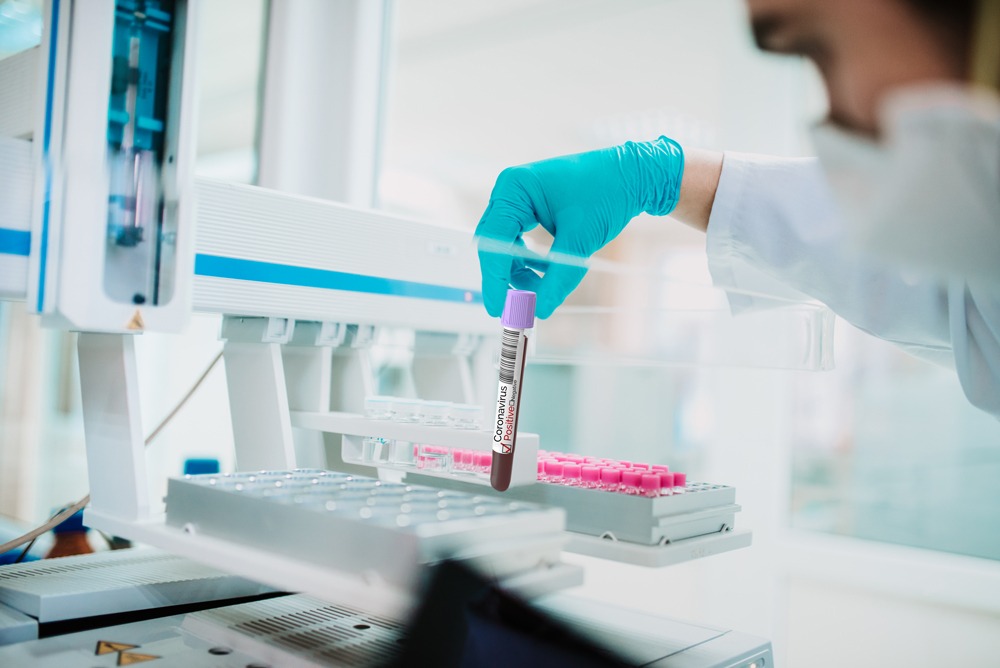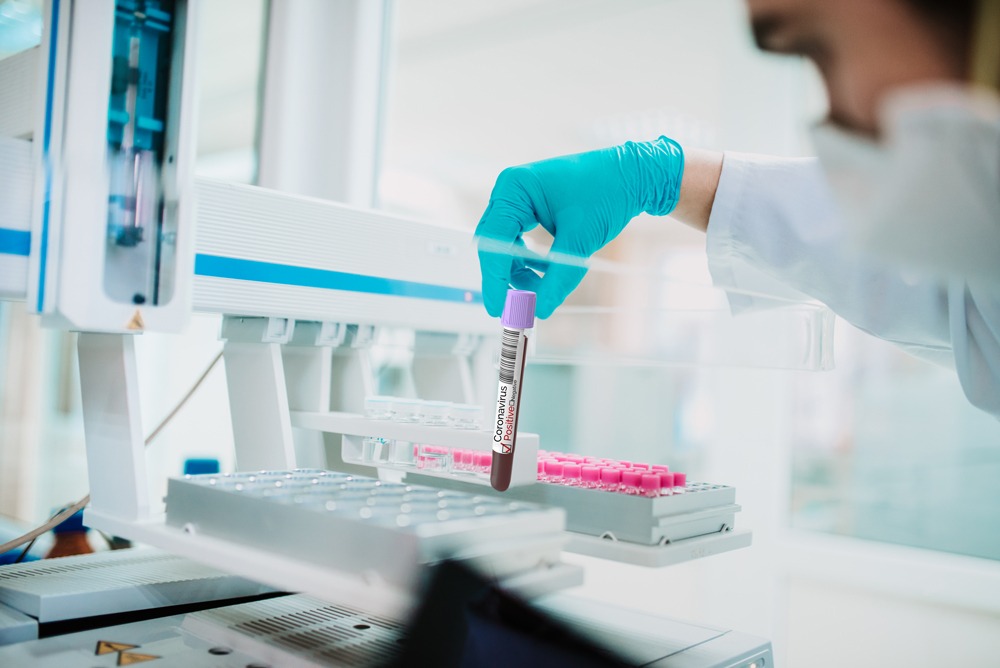 Calibration of COVID-19 Testing Instruments
The discovery of a new pathogen, such as SARS-CoV-2 and its respiratory illness COVID-19, inevitably creates the need for answers to critical virological factors, especially its persistence in specific environments.
The world has experienced other coronavirus outbreaks in recent years, most notably the severe acute respiratory syndrome (SARS) outbreak in 2003 and the 2015 MERS-CoV outbreak.
Following these outbreaks, many studies analyzed virus persistence and stability. One study focused on the role of environmental contamination in hospitals. Other studies concerned themselves with the viability and endurance of the virus on surfaces and in the air.
The world learned a lot from the research. And this is instrumental in understanding the lifecycle of COVID-19 and how it spreads so health authorities can create the necessary testing protocols.
Testing for COVID-19 is critical for many reasons which include, tracking the virus, understanding its epidemiology, case management, and to suppress transmission.
Given the rate at which the disease is spreading, and the alarming discovery of community spread, the need for fast and accurate testing is imperative.
Thanks to our full range of capabilities, Allometrics is available to provide instrument calibration to those performing COVID-19 testing.
Likewise, we certify the Clean Rooms, Biological Safety Cabinets (BSCs), and controlled environments for laboratories conducting COVID-19 testing.
At Allometrics, we remain as passionate as ever at supporting the needs of customers across industries, from manufacturing, medical and pharmaceutical labs, to food processing.
Our NIST traceable calibration services will be instrumental in protecting our customers' interests, their employees, and the general public.
Our support team remains available to assist you via phone, email, and live chat. Let's work together to stop the spread of COVID-19.