Make a New Year's Resolution to Keep a Proper Calibration Checklist
You are just in time to keep a proper calibration checklist.  Finding out one or more of your instruments is out of tolerance is cause for great concern, and the ramifications can be devastating for any company that relies on the accuracy of its equipment.
Therefore, having a proper quality assurance structure in place is imperative. Not only because the most audited process in manufacturing happens to be the calibration program, but also because it's the best way to guarantee the safety of manufacturing plant operators and consumers.  What is a Proper Calibration Checklist?
Calibration Audits
Calibration audits are an essential tool to guarantee that the calibration guidelines outlined in your organization's quality manual are not only followed but consistently achieved.
Although routinely performed, calibration audits can be challenging and nerve-wracking. Given that many aspects come under scrutiny during a calibration audit, experts recommend creating a checklist to ensure no aspect of the calibration management system is left out.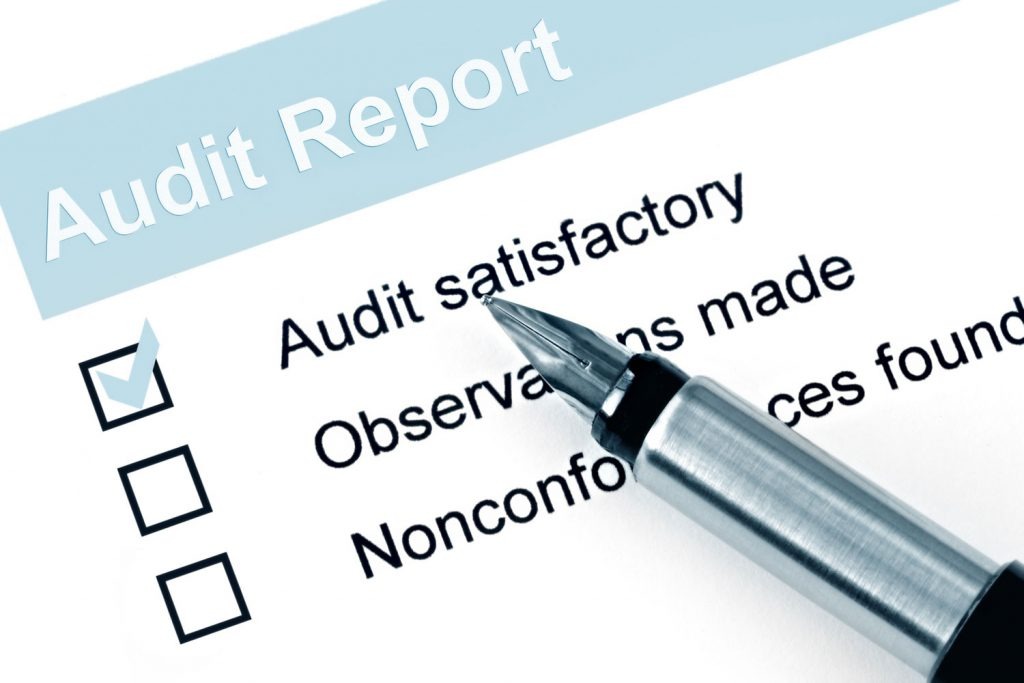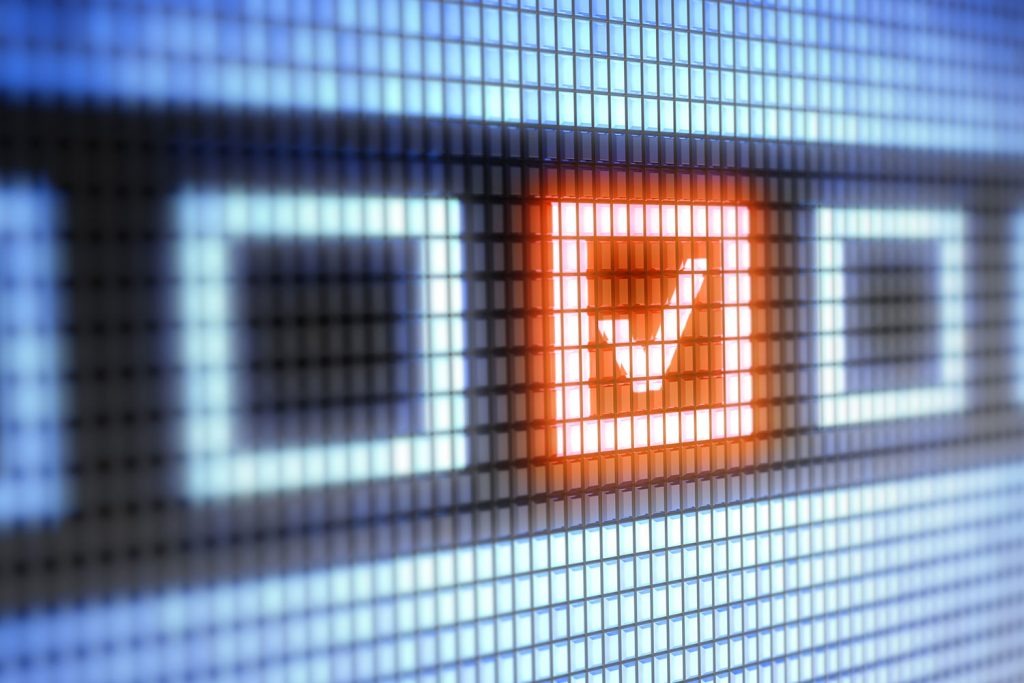 What Should You Include in Your Proper Calibration Checklist?
Each organization has specific needs, and its calibration management systems can significantly differ. Therefore, there can never be a one size fits all comprehensive checklist.
However, the following list covers most of the requirements of calibration management standards.
Calibration Management System
Pertinent questions to ask in this section include:
List of all documented methods for controlling and measuring calibration standards. Here you should include a master list of equipment, calibration schedules, calibration intervals, calibration reports or records, calibration methods, and any recalls
Is the system designed to detect problems and prevent ensuing inaccuracies?
Are there established procedures to implement corrective action after identifying a problem?
Responsibilities
For your calibration management system to function effectively, responsibilities must be delimited. Make sure your checklist includes the following:
Establish and document management and staff responsibilities. Ensure that all stakeholders understand their duties
Define authorized signatories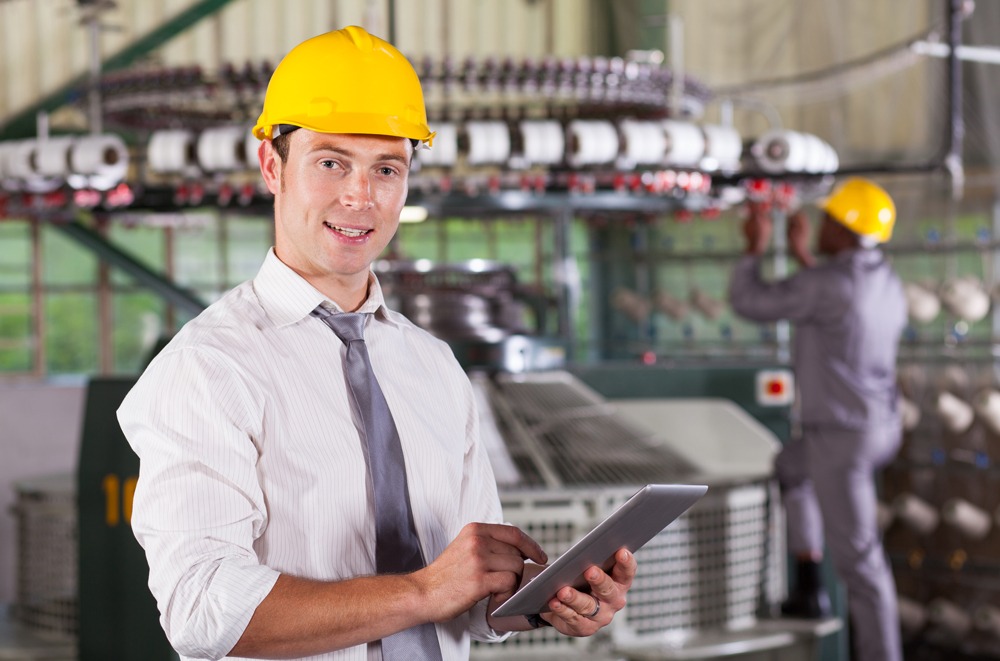 Internal Audits
Although most instruments require calibration by an accredited calibration lab that can ensure traceability, most companies perform internal audits to monitor the performance of their equipment. If this applies to your organization, keep in mind the following:
Create a schedule for planning and performing internal audits aimed at verifying the effectiveness and competency of the management system
Record all findings any actions taken to correct problems
Identify which parties require notification of audit findings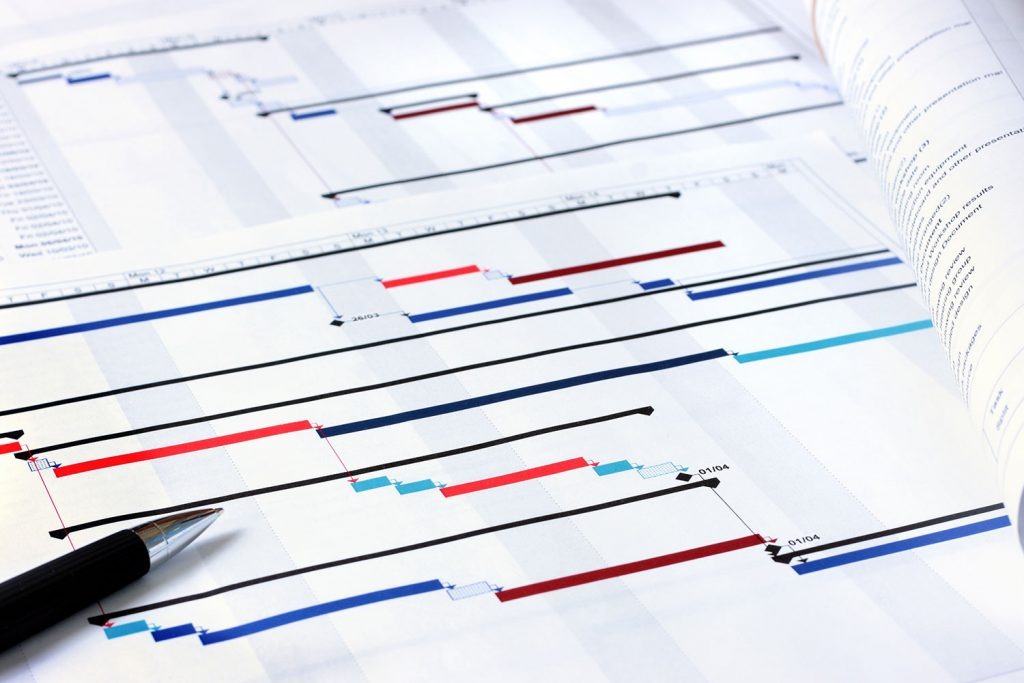 Corrective and Preventive Measures
This part of your checklist requires an in-depth analysis, as the goal is to prevent problems when possible and correct them as soon as possible.
Investigate the results of audits both internal and external to identify the root cause of the issue
Record all actions taken to prevent a recurrence
Compile customer complaints and all actions taken to investigate, correct, and prevent the issue from happening again
Maintain records of all follow-ups and resolutions
Planning and Process
Identify, plan, and agree on the needs of calibration and measurement before starting work
Review the calibration and measurement requirements in advance to determine special needs
Ensure calibrations take place under the specified environmental conditions
Verify that the calibration technicians are adequately trained and certified
Carefully read any requests for calibration to ensure it provides adequate information
Check to ensure the calibration methods take into account factors such as accuracy, range, stabilization, and environmental effects
Keep detailed records of designated error limits, calibration controls, environmental data, and any information necessary to establish traceability to national and international standards of measurements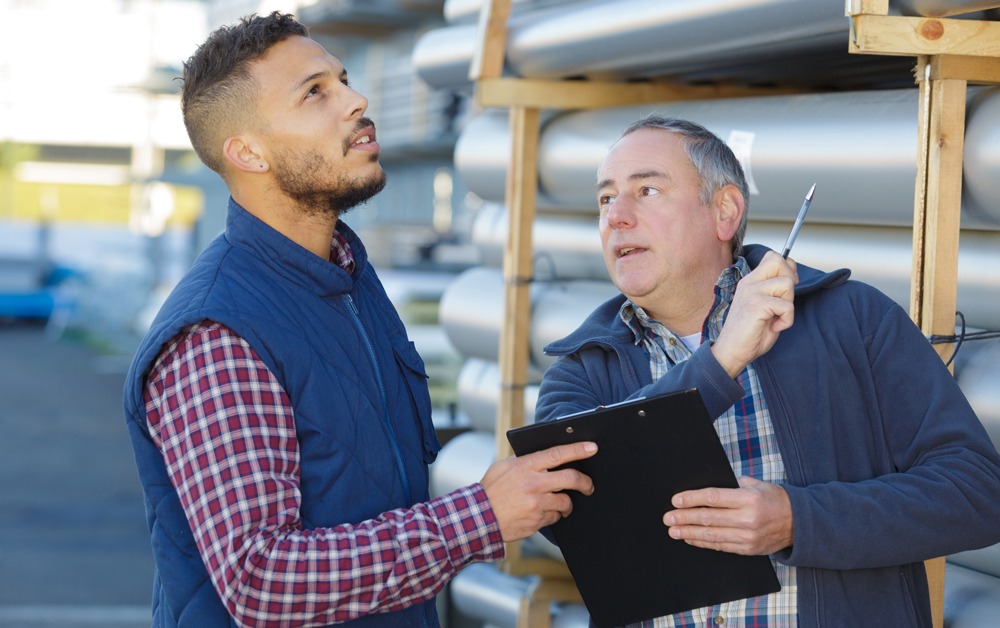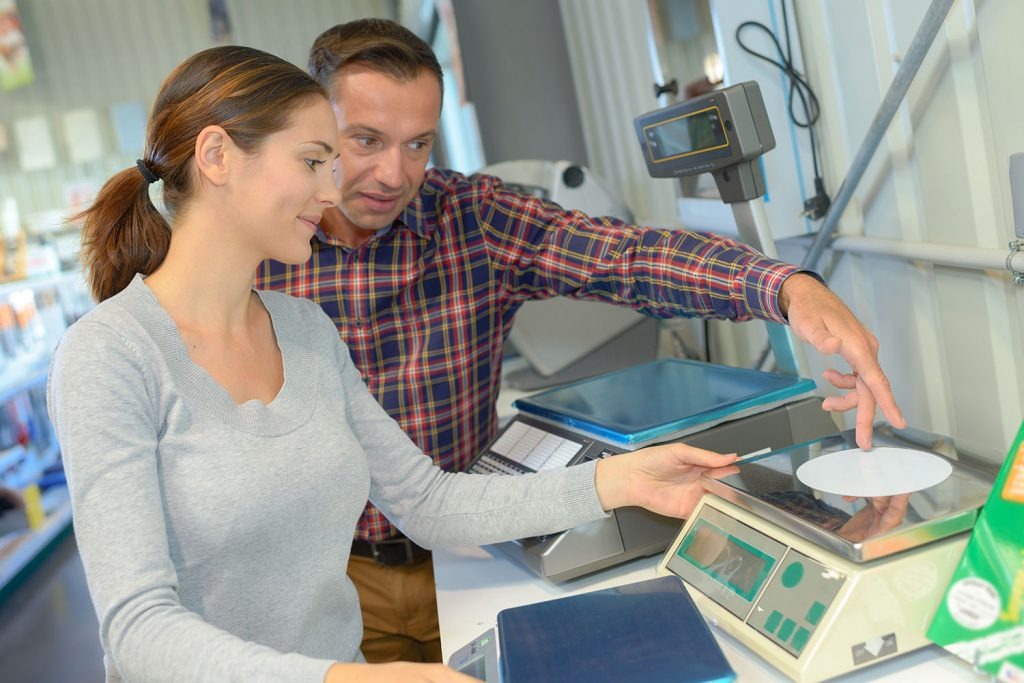 Find the Most Qualified Accredited Calibration Lab
Choosing the right metrology lab to calibrate your instruments is essential to maintain the accuracy and reliability of your measuring equipment.
Here are three crucial factors to consider when choosing a calibration lab:
Choose an ISO 17025 Accredited Calibration Lab. This ensures that their methods, quality systems, and competence comply with national and international standards
Ensure the Lab Provides NIST Traceability. If the lab cannot guarantee traceability to established standards, you can never be sure of the accuracy of your equipment's measurements
Choose a Lab that provides Calibration Certificates. Calibration certificates allow you to track the performance of an instrument before and after calibration.
Allometrics Inc.
Allometrics is the ideal calibration service provider, with more than 40 years of calibration experience, a wide range of capabilities and a state-of-the-art controlled environment lab at our disposal, we can help you achieve your calibration goals.
For more information on our services and capabilities please email us at sales@allometrics.com.