How Clean is Your Workplace?
Keeping Your Business Properly Sanitized is probably one of the most important things to take under consideration nowadays. We are all eager to get our economy going again, and with officials relaxing restrictions, businesses are looking for ways to reopen safely.
The most effective way to prevent the spread of COVID-19 is cleanliness. We know that washing our hands with soap and water kills the virus and stops the spread of the disease. However, the SARS CoV2 virus can live for days on surfaces, therefore keeping every inch of your business sanitized is imperative.
To cope with the more robust sanitation policies required to reopen schools, restaurants, and other businesses, regular deep cleaning of areas is needed. For this reason, business owners, hospital administrators, and school officials are considering hiring external cleaning companies.
While this is a good idea, there are several factors to consider after all people's lives and livelihoods are at stake.
Before you decide on which cleaning company to hire, make sure you ask the following questions.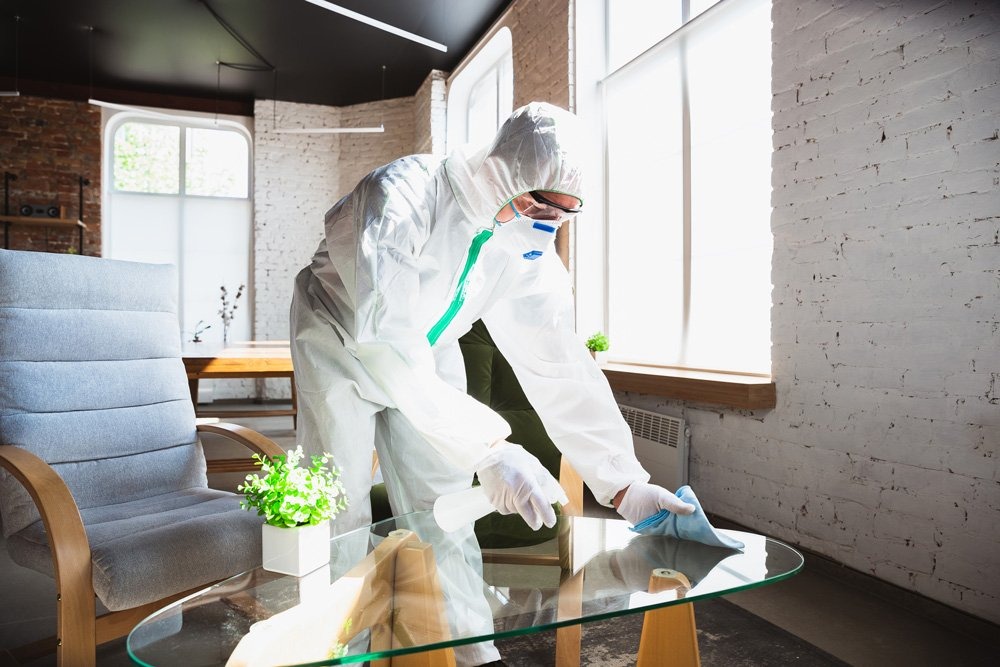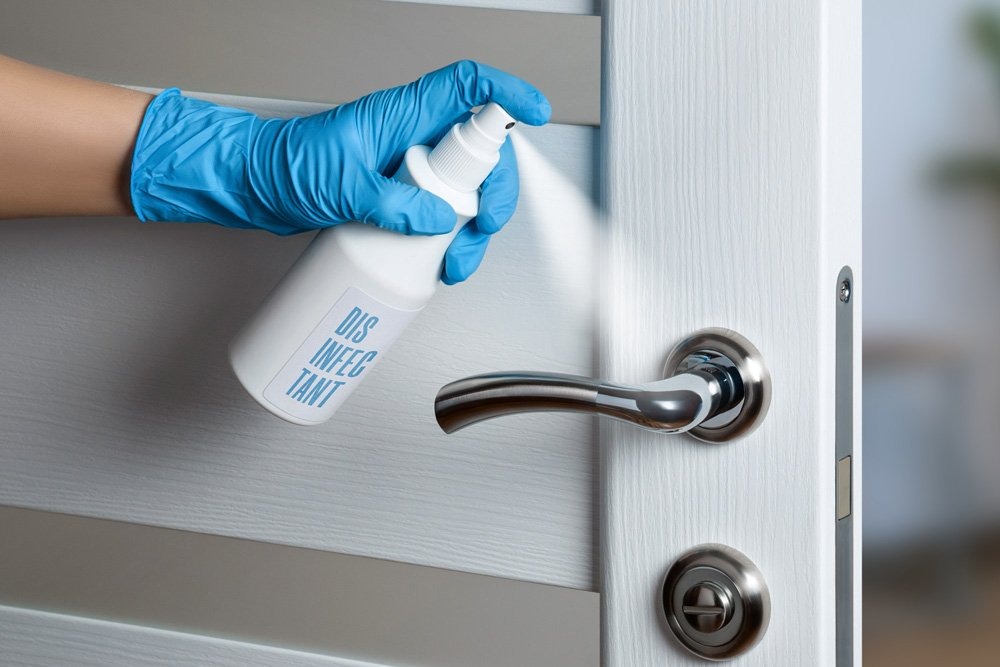 What Training Had the Cleaning Staff Received?
There are important differences between cleaning, sanitizing, and disinfecting areas, and the cleaning staff you hire needs to understand them and know when to implement them.
Since requirements vary depending on the type of facility, hiring adequately trained staff is essential.
Which Cleaning Products and Equipment Will the Staff Use?
Not all cleaning products have the capacity to eliminate harmful bacteria and viruses from the environment.
For some industries such as healthcare, the Occupational Safety and Health Administration (OSHA) recommends using hospital-grade sanitizers and disinfectants that are EPA-Approved. Additionally, they recommend using HEPA vacuums and filters to improve air quality, and microfiber mops and cloths to help trap pathogens.
Safety and Sanitation Standards
All safety and sanitation standards should align with those required by the industry in which the business operates.
Additionally, cleaning protocols must also comply with local and state regulations and align with the recommendations from applicable federal agencies and other regulatory bodies.
Even if you get the right answers to all these questions, how can you be sure your work area is free of harmful bacteria and viruses?
That's where Allometrics comes in!
Surrogate Bacterial and Air Sampling Testing, and Molecular Testing For COVID-19
Harmful bacteria and viruses are not visible to the naked eye. Specialized testing is required to detect them and determine the quantity.
At Allometrics, we have the capability of doing surrogate bacterial and air sampling to determine the bacterial population of an area.
Our surrogate bacterial testing is ideal for helping evaluate the effectiveness of the existing cleaning procedures and protocols.  With a surrogate bacteria and air sampling test, you can be you're your cleaning staff is maintaining a low bacterial count on surfaces, and that the air in your workspace shows little or no bacterial count.
In these uncertain times, where the treat of COVID-19 is ever-present, knowing you can reopen your business safely is of the utmost importance. Our molecular testing for COVID-19 will help determine if the virus is present in your workspace.
Our tests have a short turnaround to give you peace of mind that your business is properly sanitized and safe to reopen.