What are the Advantages of On-site Calibration Services
The benefit of on-site calibration is that you do not have to send out all your equipment off-site for calibration. By calibrating and adjusting your equipment regularly, you will be able to measure safely, ensure compliance, and avoid the costs of inaccurate measurements. There is no doubt that calibrating equipment regularly is essential.
On-site calibration involves qualified technicians visiting your lab or facility location to perform the calibration processes. In addition to providing enhanced flexibility, having the calibration service done on-site can also increase service speed.
Having expert technicians handle your equipment, on your premises, can minimize your productivity loss and ensure a smooth transition.
A laboratory manager's life has been made much easier by the availability of on-site calibration services. Waiting for production to resume or products to be processed is no longer necessary.  Find out more about the advantages of on-site calibration services.
Why is on-site calibration beneficial?
No expensive shipping costs.
Added convenience.
Efficiency of Operations.
Service with a Rapid Response.
What makes Allometrics a good choice?
Our company has been devoted to providing outstanding customer service since its founding over 40 years ago.
Our on-site calibration services make calibration easier and faster than ever before.
Allometrics employs certified technicians and provides ongoing advanced training.
Our team is led by an expert in metrology, which has enabled us to provide additional testing methods and eliminate all uncertainties during data collection.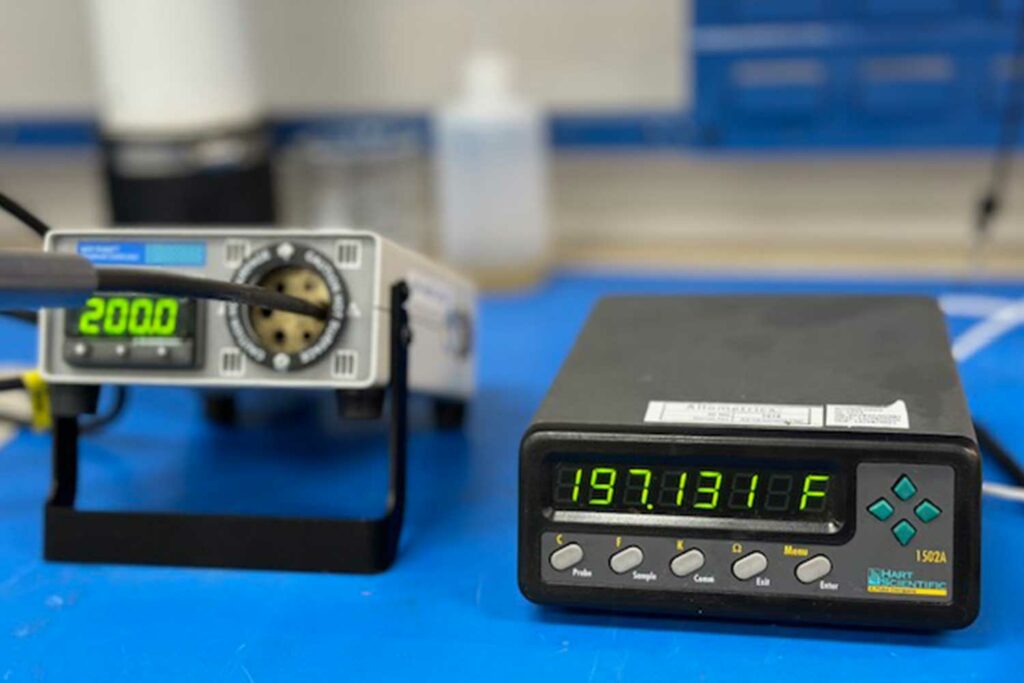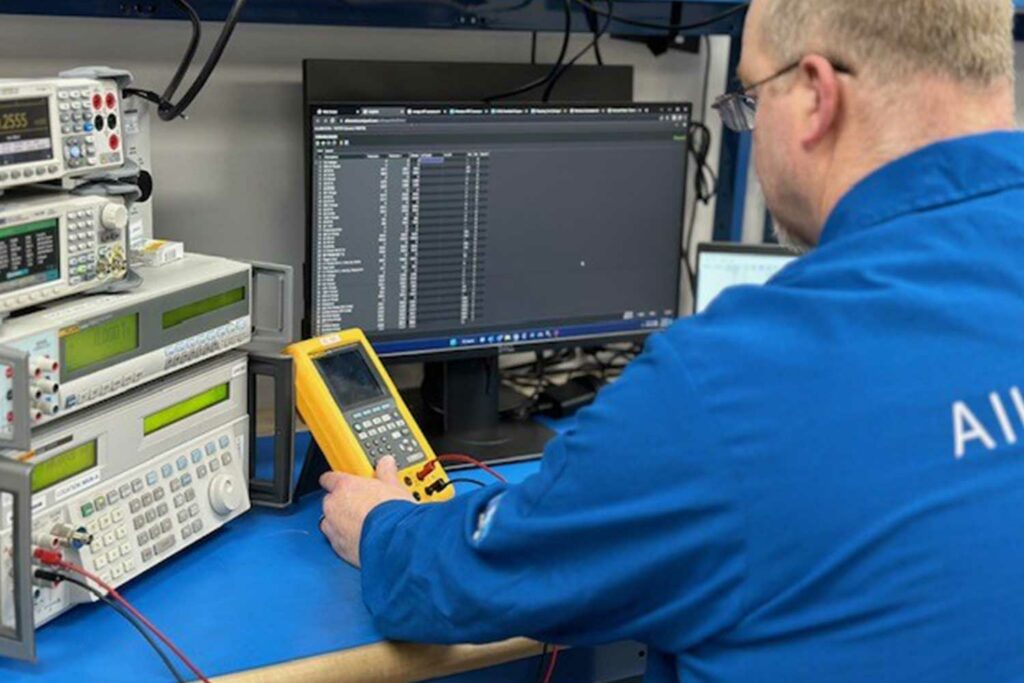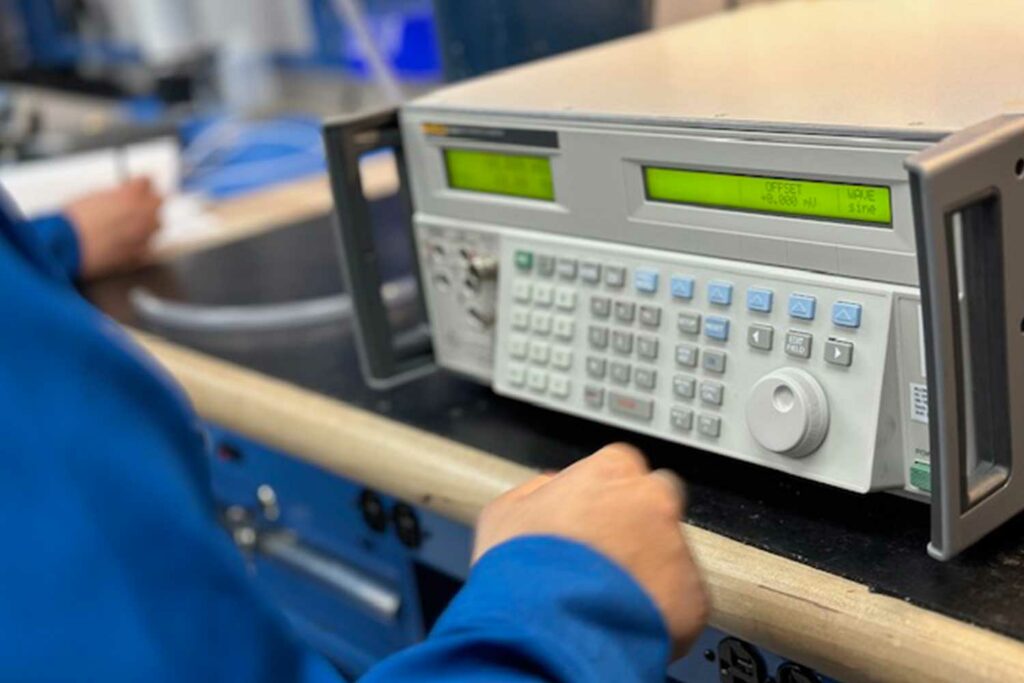 Exceptional Benefits:
Service by technicians with advanced training and certification.
Your tools and equipment don't need to be shipped off-site.
Production time is minimally affected.
Contact us today!
What We Offer:
Service with guaranteed "Rapid Response".
ASQCCT Trained Technicians.
On-site or field calibration services.
Our On-site Calibration Services Include:
Insulation testers
Process Meters
Decade boxes
Oscilloscopes
Counters/Timers
Pressure Transducers
Temperature Calibrators/ Probes
Clampmeters
HART/TREX Communicators
Flowmeters (hand held)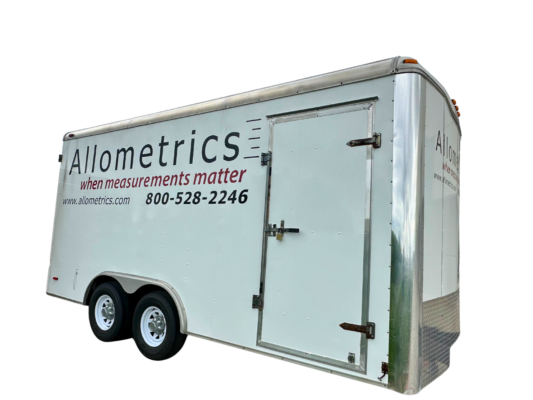 As a company, we are aware of the importance of building a skilled team of technicians who can communicate effectively with our customers. We are proud to offer top-quality calibration and cleanroom certification services. When you choose Allometrics as your accredited certifier, you can have the peace of mind and comfort that your equipment is in good hands.
You can rely on us for all your calibration needs.  Contact us for a FREE QUOTE today!